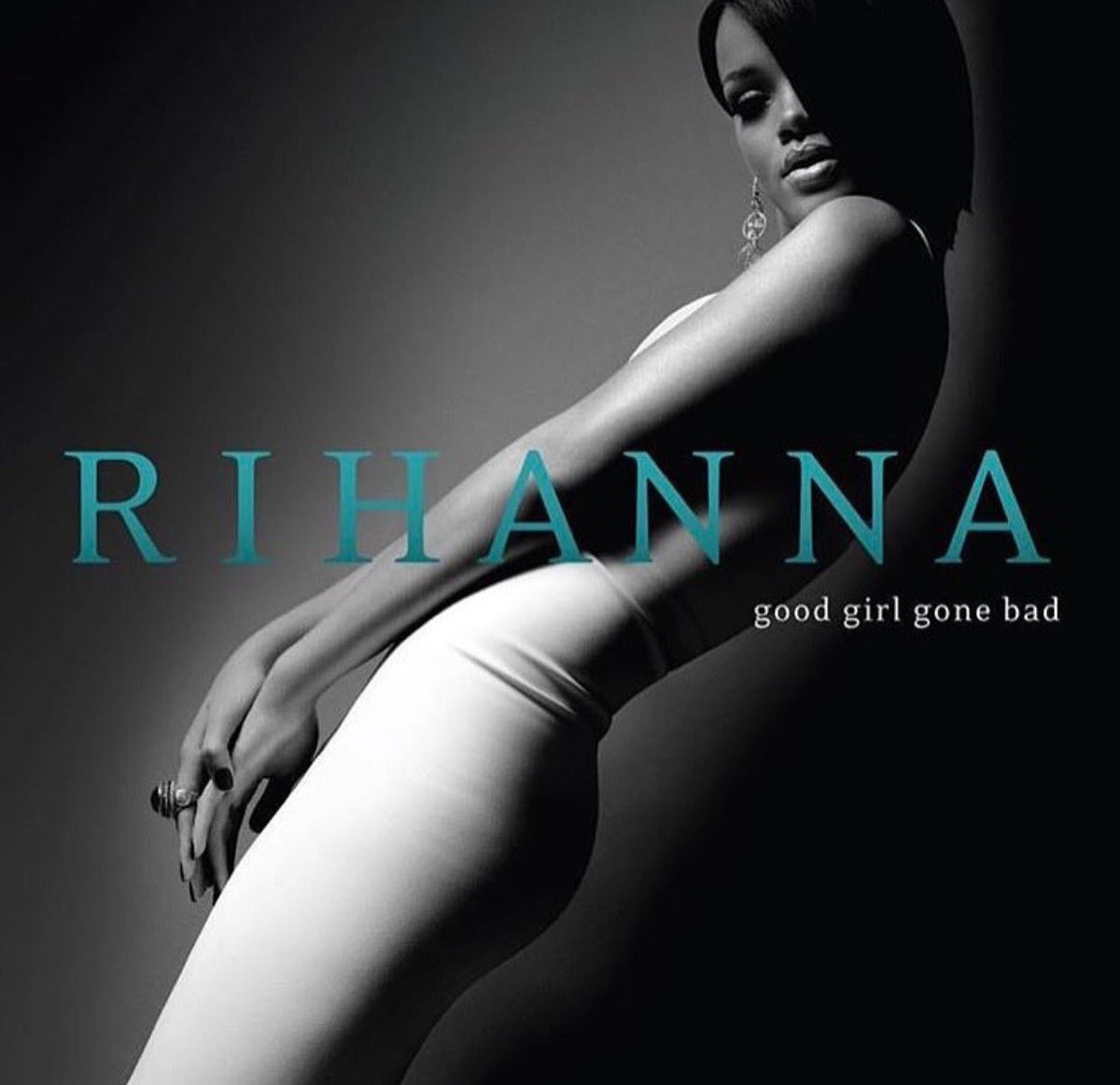 Ten years ago Rihanna released an album the cemented her spot as pop royalty. That's right, it's been ten years since she dropped Good Girl Gone Bad, one of her best selling albums to date.
Many of her biggest hits came from this album, like "Umbrella", "Breakin Dishes" which is an under appreciated bop, "Hate That I Love You", "Shut Up & Drive", and "Don't Stop The Music".
In reality every single song on that album could have been on the radio and would have been a hit.
In case you haven't realized, everything that Rihanna touches turns to hit music.
Check out her tribute to the album that changed her career.
Visit: Celebrities Are Tragic || Facebook || Twitter || Instagram