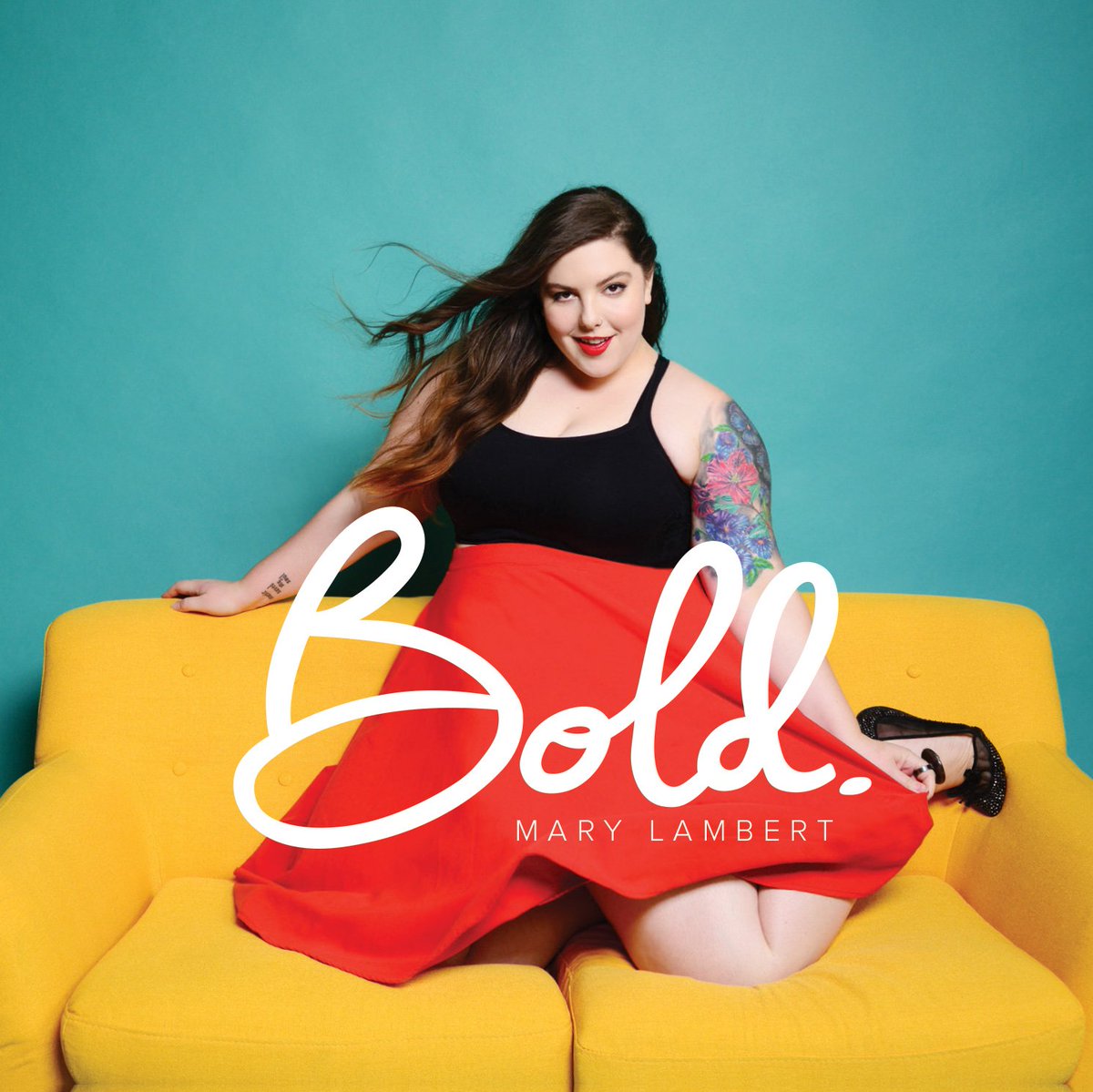 Usually with Music Monday I like to try and find people who haven't been a part of huge hits, things like that. Mary Lambert was of course a part of "Same Love" by Macklemore, but she doesn't get nearly enough credit for her own music.
This singer kind of reminds me of Hayley Williams, kind of reminds me of Kelly Clarkson, but she has her own vibe.
Not only do I love this song, I love the music video too. She even said that she basically made a queer "Bad Blood" music video, something that you have to love!
Great video, great song, great voice, everything about this is great.
This should be a summer anthem for sure!
Visit: Celebrities Are Tragic || Facebook || Twitter || Instagram