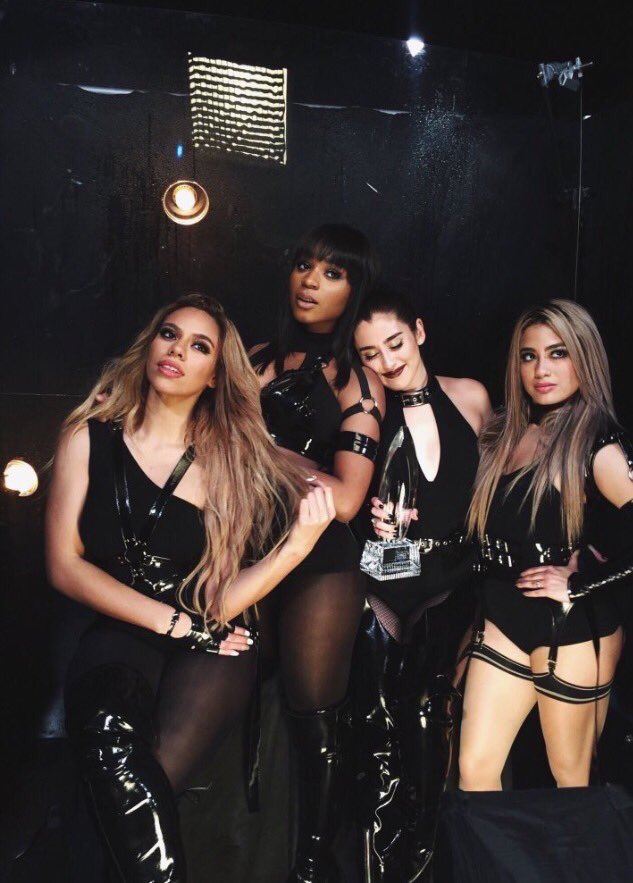 Are you all ready for Fifth Harmony to release their first single a quartet? Well you should prepare yourself because it's coming, and it's coming soon.
The group announced that their first song since the departure of Camila Cabello will be "Down" and will also feature rapper Gucci Mane. I don't know why they always feature rappers in their songs, they are just fine without them, but I guess for a summer song it'll be a good thing!
It was announced that the song will be released on June 2nd, so be sure to mark your calendars!
Honestly, I can't wait for solo Camila and Fifth Harmony to battle it out on the charts.
Visit: Celebrities Are Tragic || Facebook || Twitter || Instagram