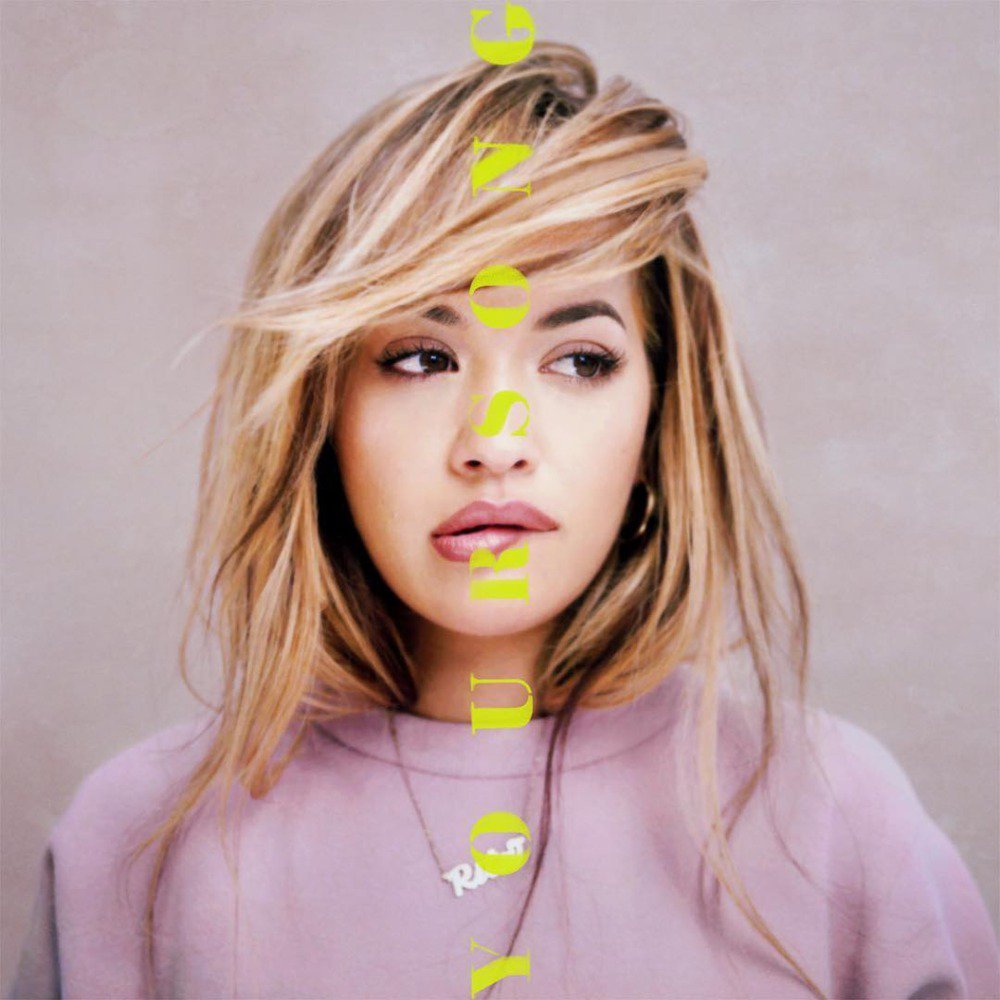 Rita Ora is back and I am so damn happy about it. I have been a huge fan of her since "R.I.P" and I think that her voice is extremely underrated.
She wants to host like everything which I can understand, but I missed her voice! Her singing voice that is.
Yesterday she dropped "Your Song", which was actually co-written by Ed Sheeran. It's a bop. It's a great song and I think that if it gets the right amount of love on the radio, it could potentially be a song of the summer type of song.
Thank the Lord that Rita is back to music.
Visit: Celebrities Are Tragic || Facebook || Twitter || Instagram