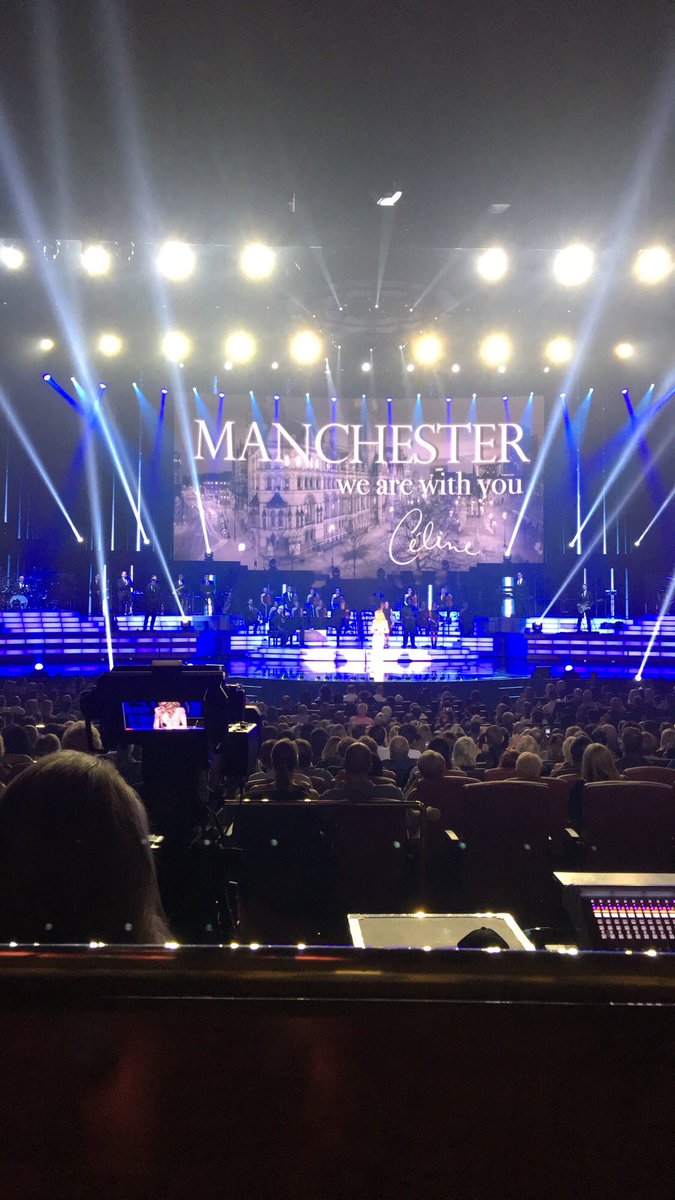 Last night during her Vegas show Celine Dion took a moment to honor those who were affected by the bombing that happened earlier this week at the Ariana Grande concert in Manchester.
There's really nothing more that I can say other than Celine put tears in my eyes with this speech.
Just take a moment and really listen to her words, it's time for us to love again.
Visit: Celebrities Are Tragic || Facebook || Twitter || Instagram