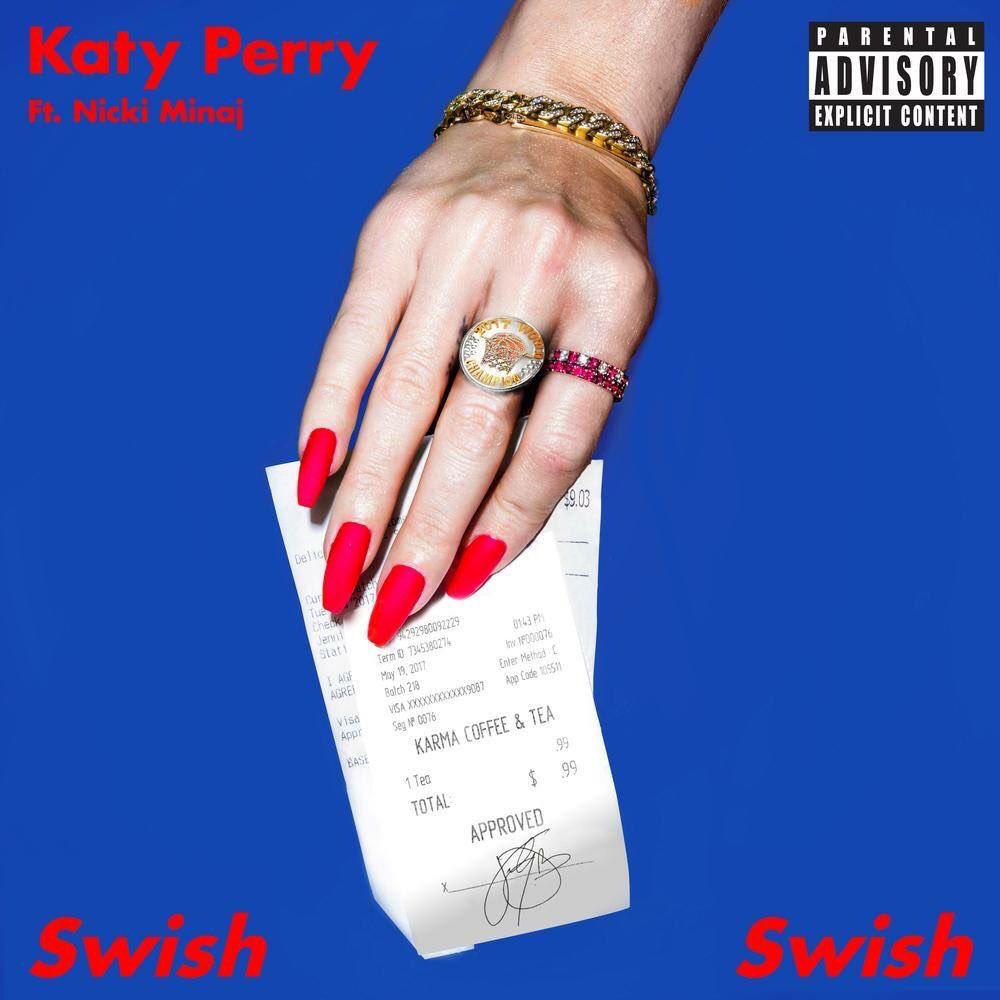 This is the kind of music that is played while you're getting lost in Forever 21.
Word on the street is that this is a response to "Bad Blood" which Taylor Swift wrote about Katy Perry.
This is probably one of the weakest dis tracks I have ever heard. I mean if she thought this would be as popular as "Bad Blood" Katy is straight up delusional.
Unfortunately it is just another song that is going to struggle to climb the charts like Katy's last two releases.
Listen below and let me know what you think about it.
Visit: Celebrities Are Tragic || Facebook || Twitter || Instagram