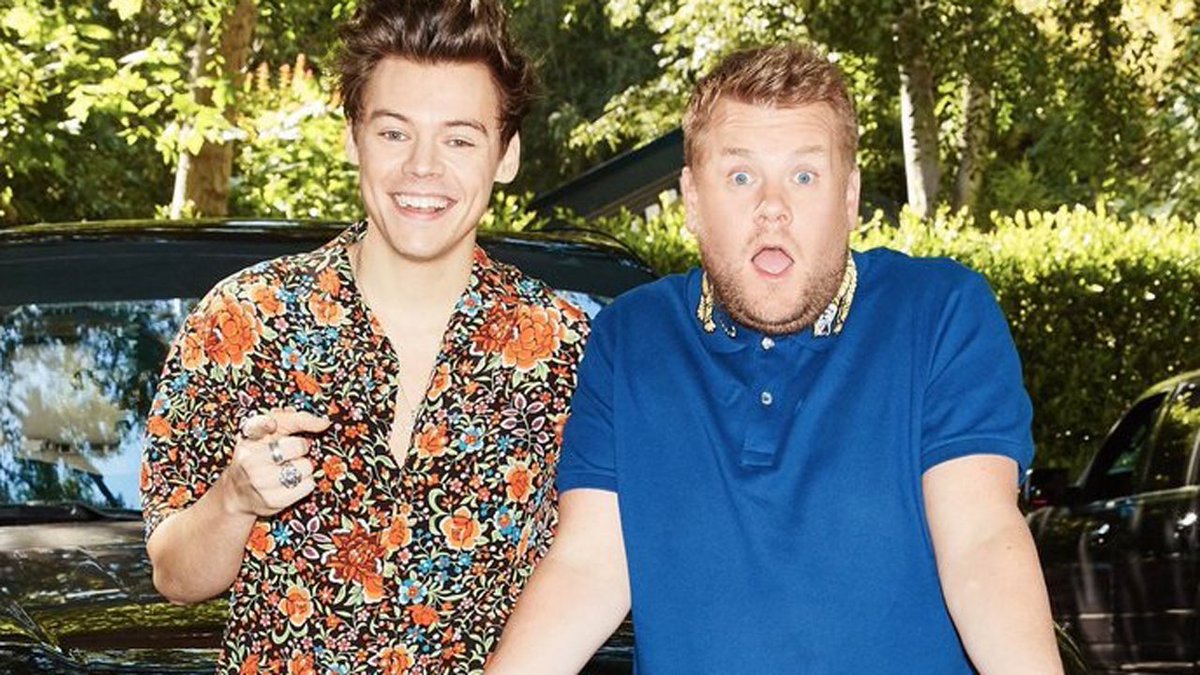 There is seriously something that is just so damn likable about Harry Styles.
During this version of the incredible popular Carpool Karaoke, Harry sings, he acts, and he tried to touch James Corden's nipple. I mean what could you want?
Check out all of the adorable moments from Harry below!
Visit: Celebrities Are Tragic || Facebook || Twitter || Instagram