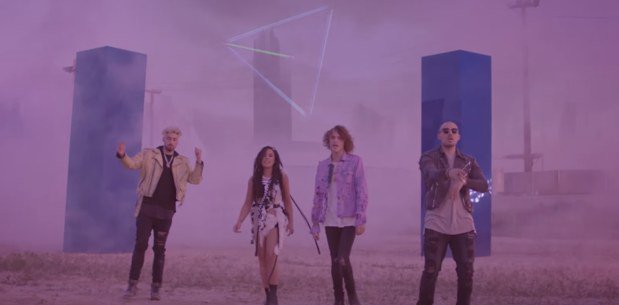 Honestly, I have no idea how "No Promises" isn't getting the spins that it deserves on the radio. It just doesn't make sense. At the end of the day this is definitely a great summer song.
The music video is kind of weird but Demi looks incredible so that's all that matters.
Check out the video!
Visit: Celebrities Are Tragic || Facebook || Twitter || Instagram