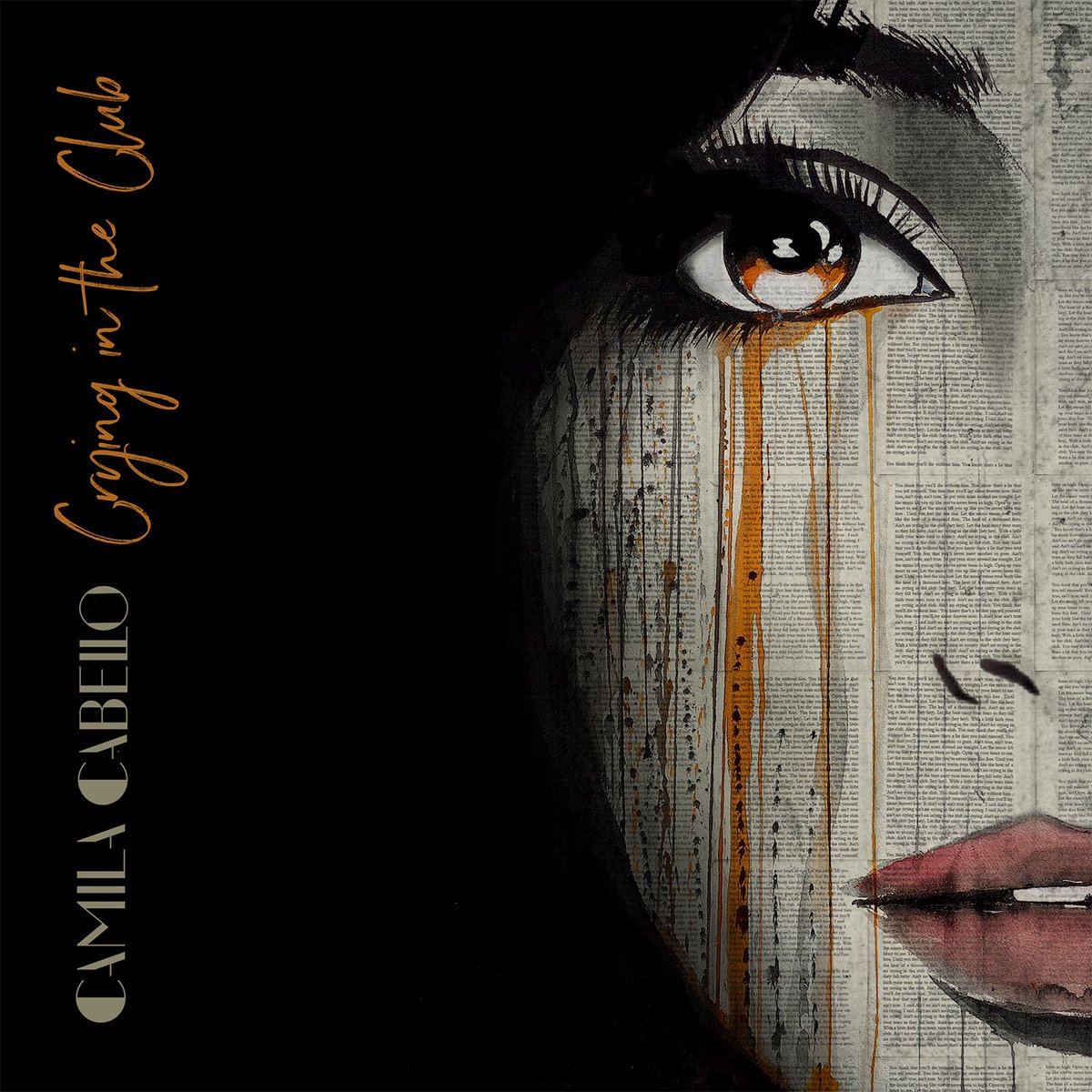 Solo Camila is coming, in fact she is coming on Friday!
The singer has announced that her first song as a solo artist will be called "Crying In The Club".
Listen, I was willing to give Camila a chance, as long as she didn't play the whole victim thing about how the girl of Fifth Harmony were mean to her. Like let's be real, you didn't like them either.
Anyway, I can't get behind the title of this song. I am sure it's going to be a bop but it's ust too real to me. One too many shots of tequila and you'll find me crying in the club too.
I feel you girl but you should've just titled the song "I Drank Too Much And Texted My Ex While At The Club", that's a song that could really fuck with my emotions.
Get ready for Friday! It's coming!
Visit: Celebrities Are Tragic || Facebook || Twitter || Instagram