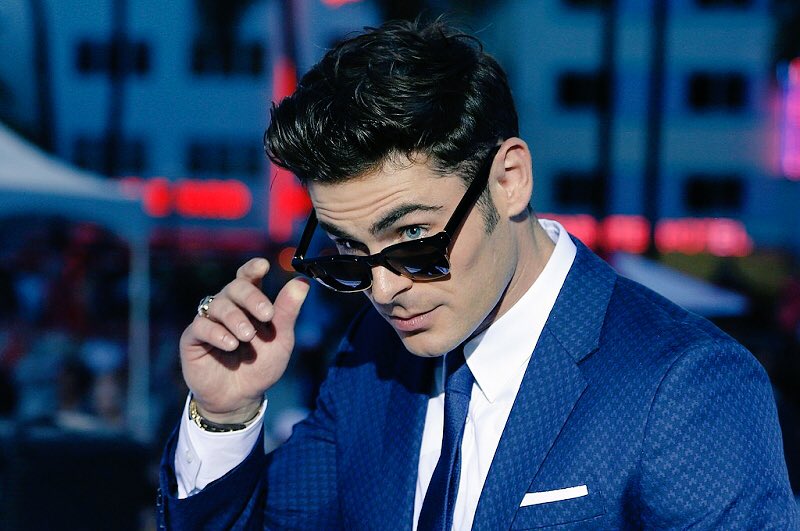 Let's not make it weird about how excited I am for this movie, okay? I love true crime, I listen to a podcast called My Favorite Murder, just deal with it.
As most people know Ted Bundy is one of the most notorious serial killers in America who prayed on young blonde women, he was called charming and good looking, so obviously Zac has to play him. I am just happy he is taking a step away from those comedies for a hot second.
According to THR, the film will be called Extremely Wicked, Shockingly Evil and Vile and will take place from the perspective of Bundy's longtime girlfriend Elizabeth Kloepfer who eventually turned him in.
This is going to be perfect and I will most definitely be checking this movie out.
Visit: Celebrities Are Tragic || Facebook || Twitter || Instagram