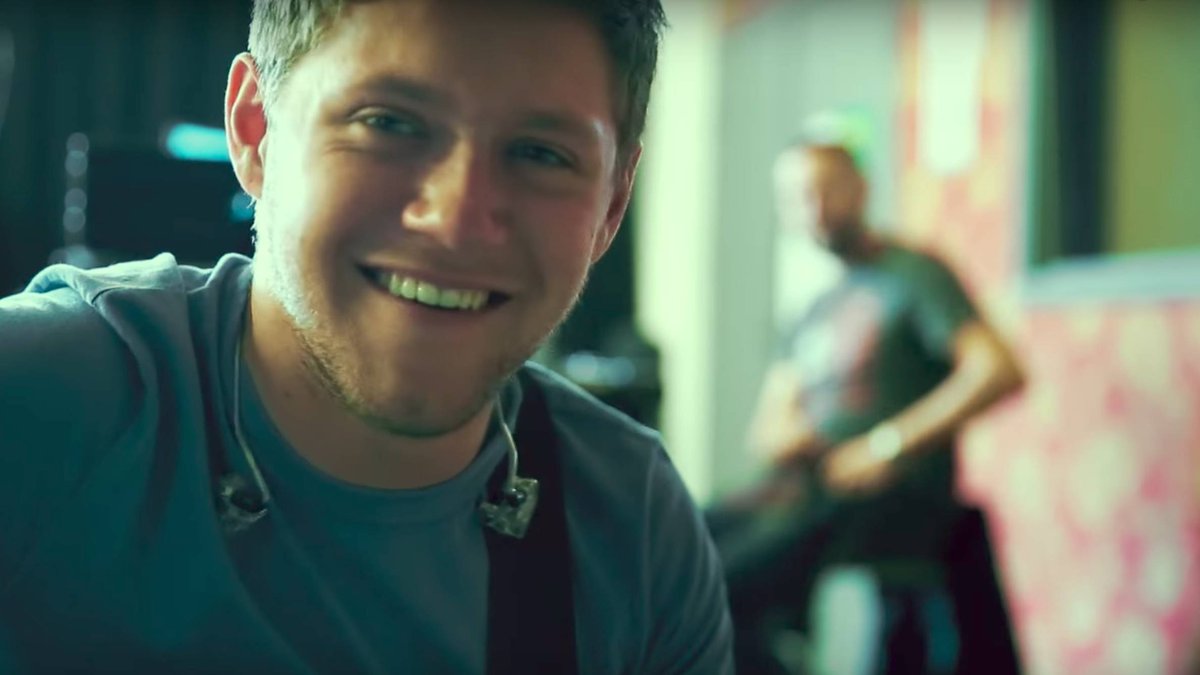 I have such a crush on Niall Horan! I just had to tell the world that real quick.
For me, Niall has always been my favorite One Direction member because he just seems like fun, he reminds me of Brian Littrell before he was slightly tainted because he voted for Trump.
Let me be clear, I am obsessed with "Slow Hands". This song has such John MayerJohn Mayer vibes and I can't stop listening to it.
The fact this lyric video is also kind of a behind the scenes video, it's all good for me. I am a sucker for behind the scenes videos.
Visit: Celebrities Are Tragic || Facebook || Twitter || Instagram