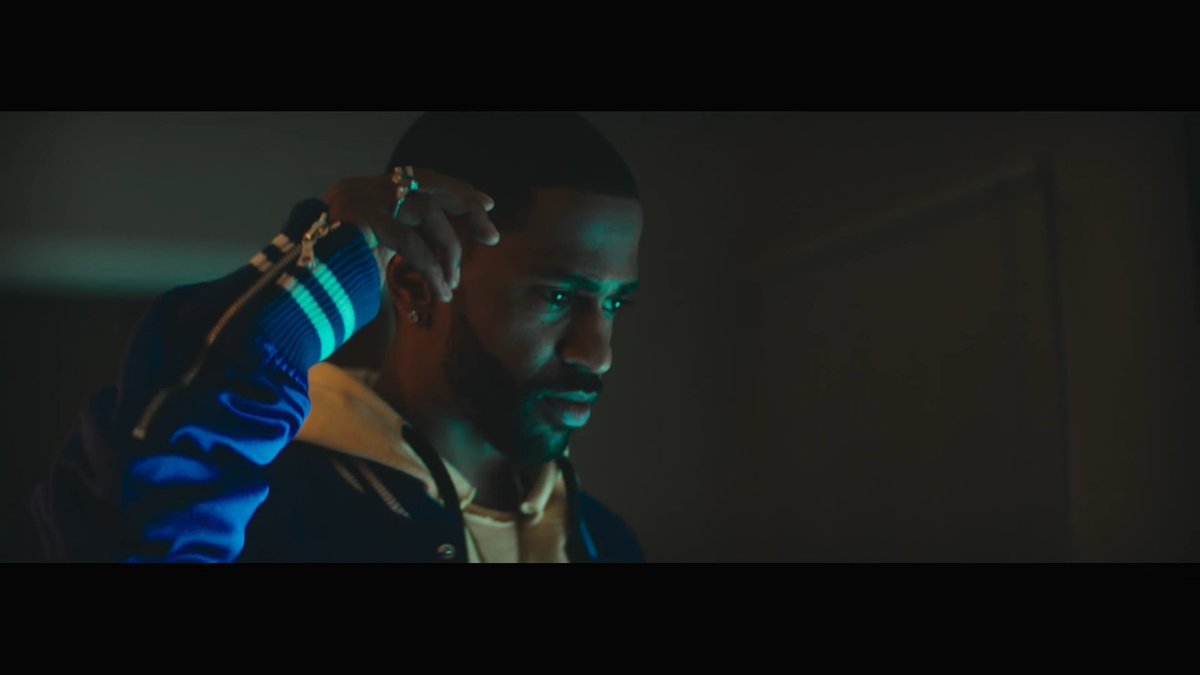 Big Sean is coming in hot with the new music, that's for sure. He knows how to keep the videos coming and I am not complaining at all. Just three days ago he dropped the video for "Lights", now he has released "Jump Out The Window".
Does he even sleep?
This video is actually pretty bad ass. I love the video game aspect of it all.
I am going to say this, Big Sean is underrated. There, I said it!