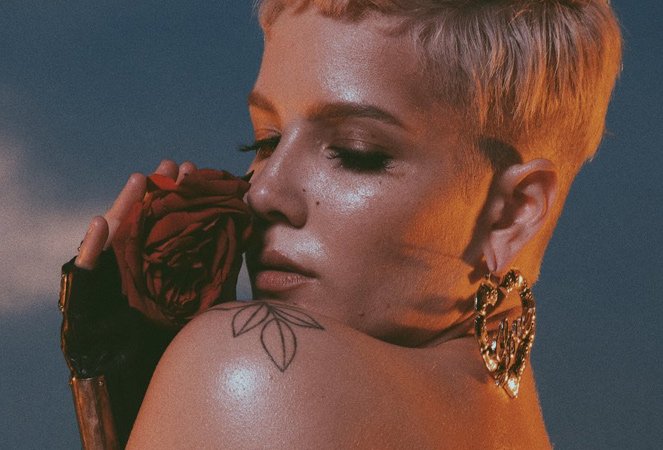 I have decided that I need to listen to Halsey's entire album at once because the songs will all flow together. She is good like that. Say if I just heard "Colors" and then "Strange Love" or something, I wouldn't understand it all, but listening to the entire Badlands album, I understood it.
You know what I am trying to say?
This song is fine, apparently it was produced by The Weeknd but not written by him, there's some confusion there.
Again, not a huge fan of this song but I like it more than I liked "Now or Never", so that's good.
Let me know what you think!
Visit: Celebrities Are Tragic || Facebook || Twitter || Instagram