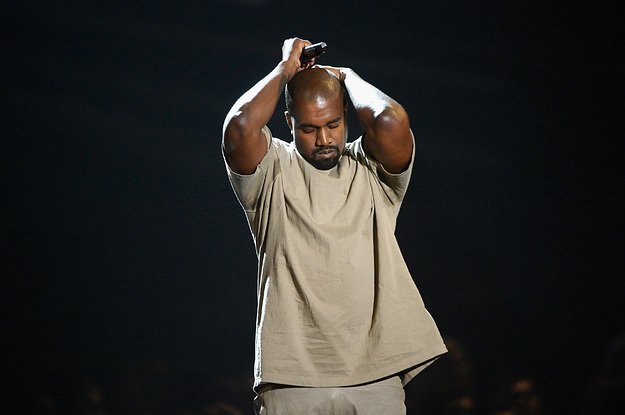 Well it looks like Kanye West is taking a step back from his spotlight. If you can remember he had a tough time on his tour, calling out Jay and Beyonce, and walking off stage. He was then admitted to the hospital for a few days.
Since then Yeezus has been very quiet, something that is very unlike him. He didn't even walk with Kim at the Met Gala this year.
Maybe he just realized that deleting all of his tweets was the smartest thing to do for his run for office in 2020.
Visit: Celebrities Are Tragic || Facebook || Twitter || Instagram