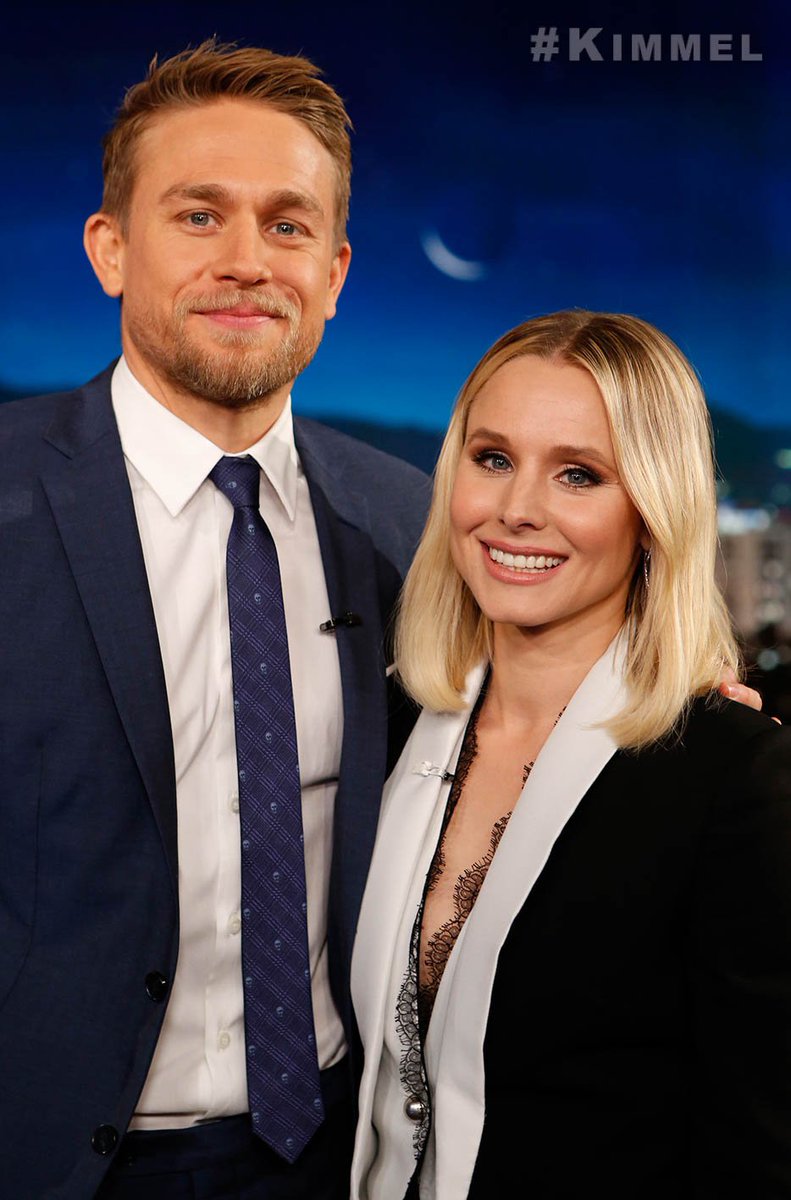 Last night Charlie Hunnam appeared on 'Jimmy Kimmel Live' and made the entire audience fall even more in love with him. He definitely made guest host Kristen Bell fall in love with him, even though she is in fact happily married.
I am kind of eating my words at the moment because I always thought that Charlie Hunnam was attractive but not this super hot guy everyone else thought he was, until now.
Now that I know he has a 17 year old cat that he saved, I mean obviously he is in my top 5 now!
The whole interview is really sweet, he talks about getting dumped before a disco dance, almost dying in a motorcycle accident, and then talks about his cat which he refers to as his homie.
If you don't want to listen to the whole thing just fast-forward to the 5 minute mark and listen to the cat saving story.
Visit: Celebrities Are Tragic || Facebook || Twitter || Instagram