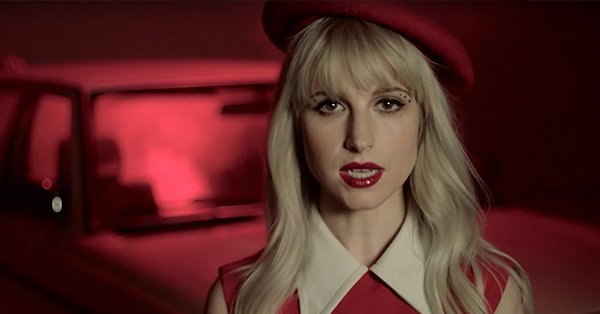 Paramore goes on a joy ride in their recent "Told You So" music video and I love every single second of it.
On another note, I swear that Hayley Williams just gets more beautiful. Her transformation is absolutely incredible and she is seriously one of the most underrated female vocalists out right now.
Okay, now that I have got that off my chest, I  can't wait for Paramore's new album 'After Laughter' which will be out May 12th.
Visit: Celebrities Are Tragic || Facebook || Twitter || Instagram