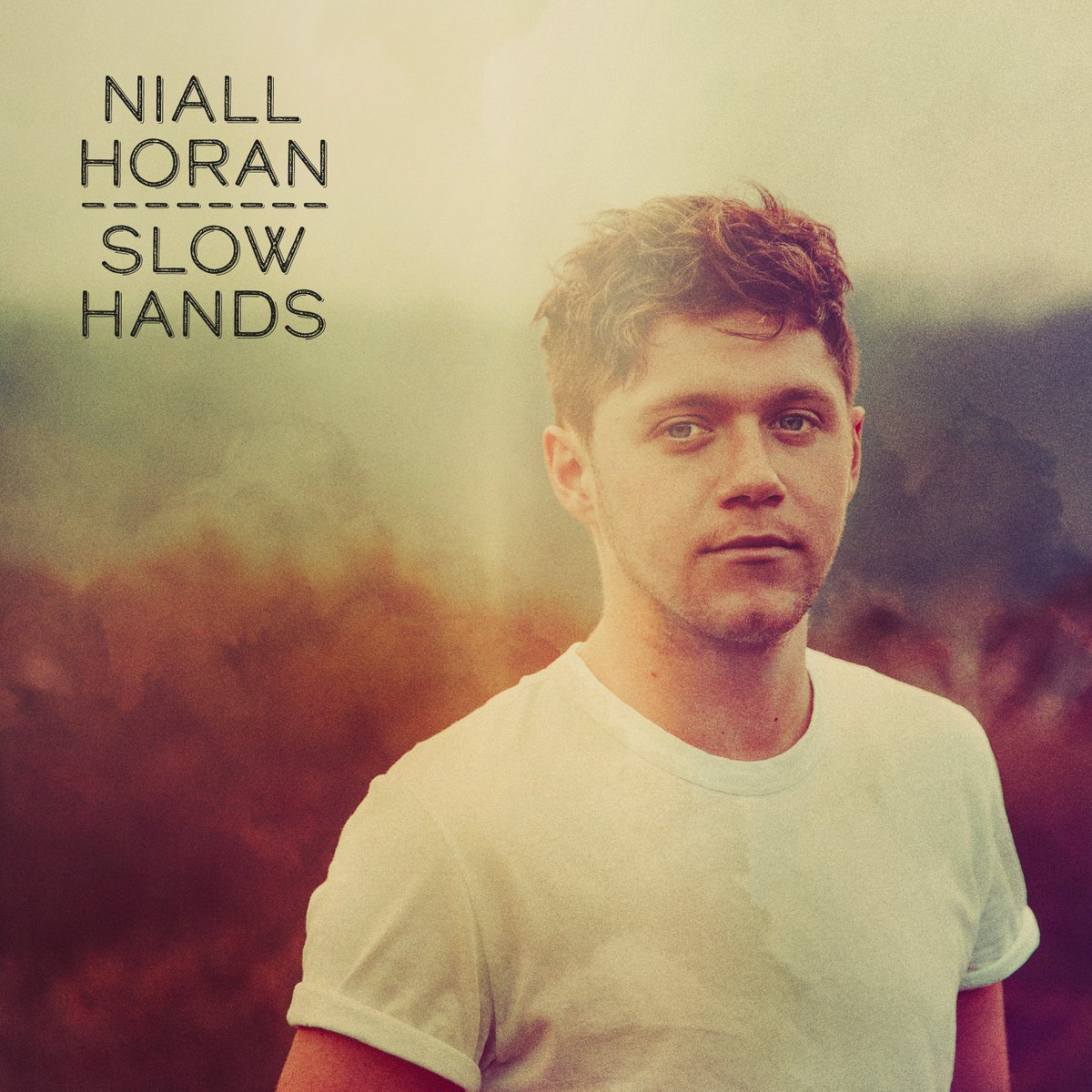 I don't know what this says about me but I really can't wait to watch all of the members of One Direction fight it out on the charts. Maybe I should say former members of One Direction though, since there is zero chance they are getting back together.
We all know that Harry is killing it with "Sign of the Times" along with a new album, Louis Tomlinson had that one song, and Liam Payne is reportedly coming out with music in June. Am I a missing someone? Oh right, Zayn. He can put out music but never performs so it doesn't matter.
Anyway, "Slow Hands" will be coming out this Thursday, May 4th!
My guess is that Niall will continue with the acoustic sound that he had for "This Town".
Are you excited?
Visit: Celebrities Are Tragic || Facebook || Twitter || Instagram