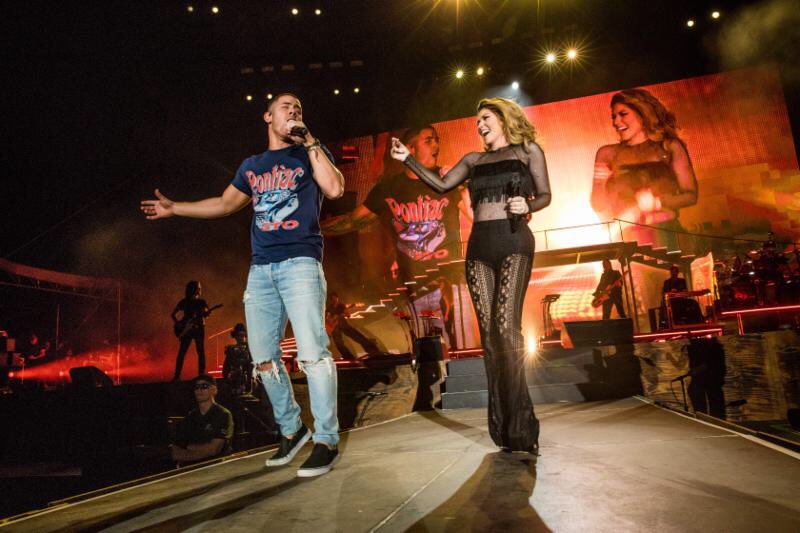 Nick Jonas has always been very open about his love for the country Goddess we all know as Shania Twain.
Well last night it looks like Nick got to perform alongside his country crush while they sang "Party For Two".
I don't think that Nick will be making a jump into country any time soon but I have to admit that I love this collaboration.
In case you weren't aware, Shania is planning on releasing a new album this September I believe, her first studio album in ten years.
Check out the performance below!
Visit: Celebrities Are Tragic || Facebook || Twitter || Instagram