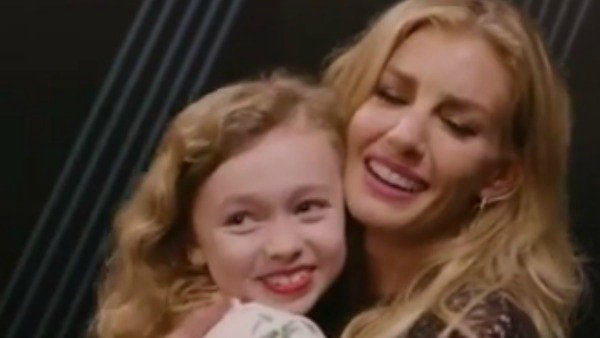 To be honest, this little girl Rosie handled meeting Faith Hill better than I would handle meeting any celebrity.  She just walks right into a meet and greet with country royalty and starts to sing with Faith Hill, way to own a moment girl.
I am guessing that Rosie posted something on Facebook or Twitter of her singing along to Faith, it got the singer's attention and Rosie scored a meet and greet.
Also, why am I crying? I have no idea.
Visit: Celebrities Are Tragic || Facebook || Twitter || Instagram