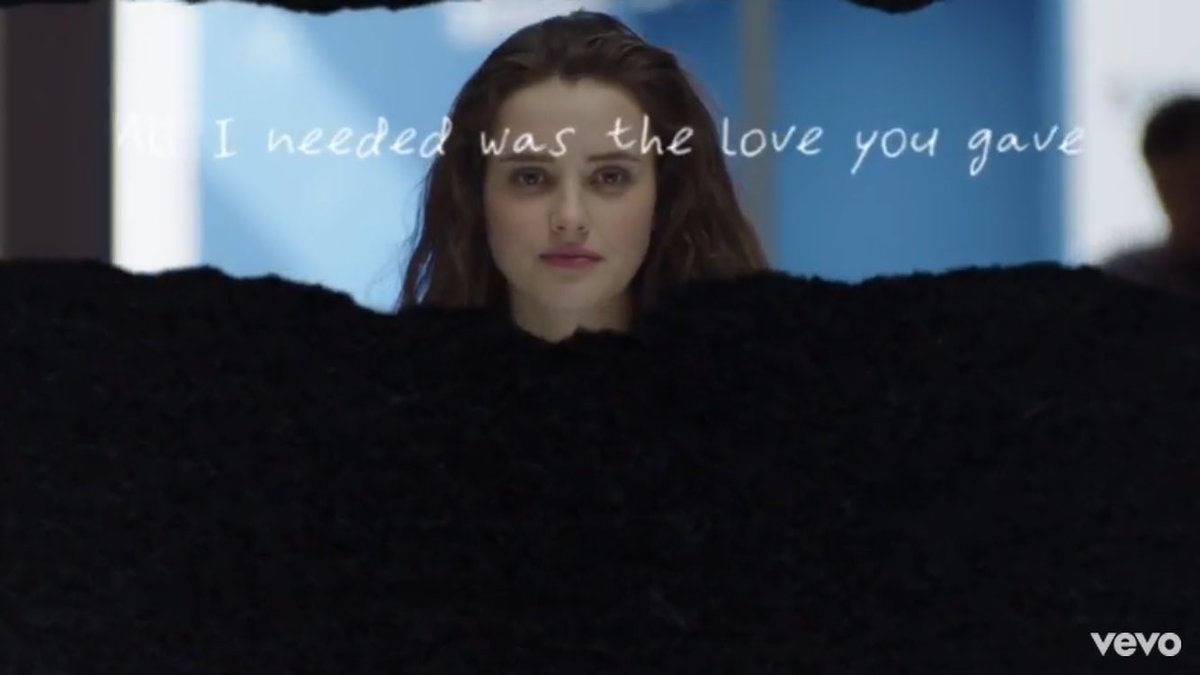 In case you haven't heard there is this show on Netflix that is having a huge impact right now. It is called '13 Reasons Why' and a lot of people love it, there are also a lot of people that don't like it.
I won't get into arguing I will simply say that I think it is an important show for everyone to watch. The things that you say and you matter, it can hurt people in ways you can't even imagine. If you are watching this show and thing that it is simply making suicide romantic or if she is blaming all of her issues on other people, watch it again.
Truthfully I have so many thoughts about this show and maybe one day I will write them down for you all to read.
Okay, back to the topic of Selena Gomez and her song "Only You" which is featured on the '13 Reasons Why' soundtrack.
Selena is an executive producer on the project and spoke about how much it means to her.
Yesterday she released the lyric video for her song "Only You" which is featured on the project.
Check it out and let it break your heart all over again.
Visit: Celebrities Are Tragic || Facebook || Twitter || Instagram