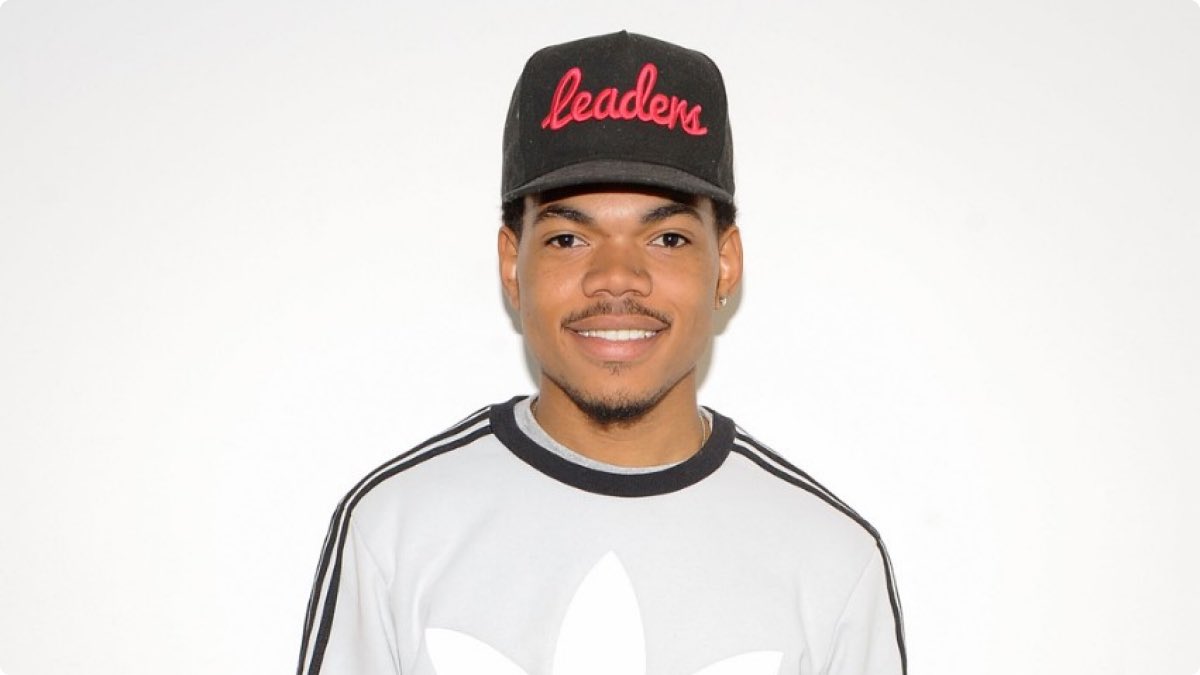 Sometimes I feel old, I mean I am not that old, I am only 26 but when I see that people younger than me have won Grammys and are changing the world.
Seeing that Chance the Rapper is only 24 years old is absolutely mind blowing. This artist is absolutely wise beyond his years. Obviously he is an insanely talented rapper. He has already won a Grammy and I am guessing that he will win more during his career.
Chance also has raised money for public schools of Chicago and he continues to grow as an artist and philanthropist.
Happy birthday Chance, I can't wait to see what else is in store for you and your career!
Visit: Celebrities Are Tragic || Facebook || Twitter || Instagram