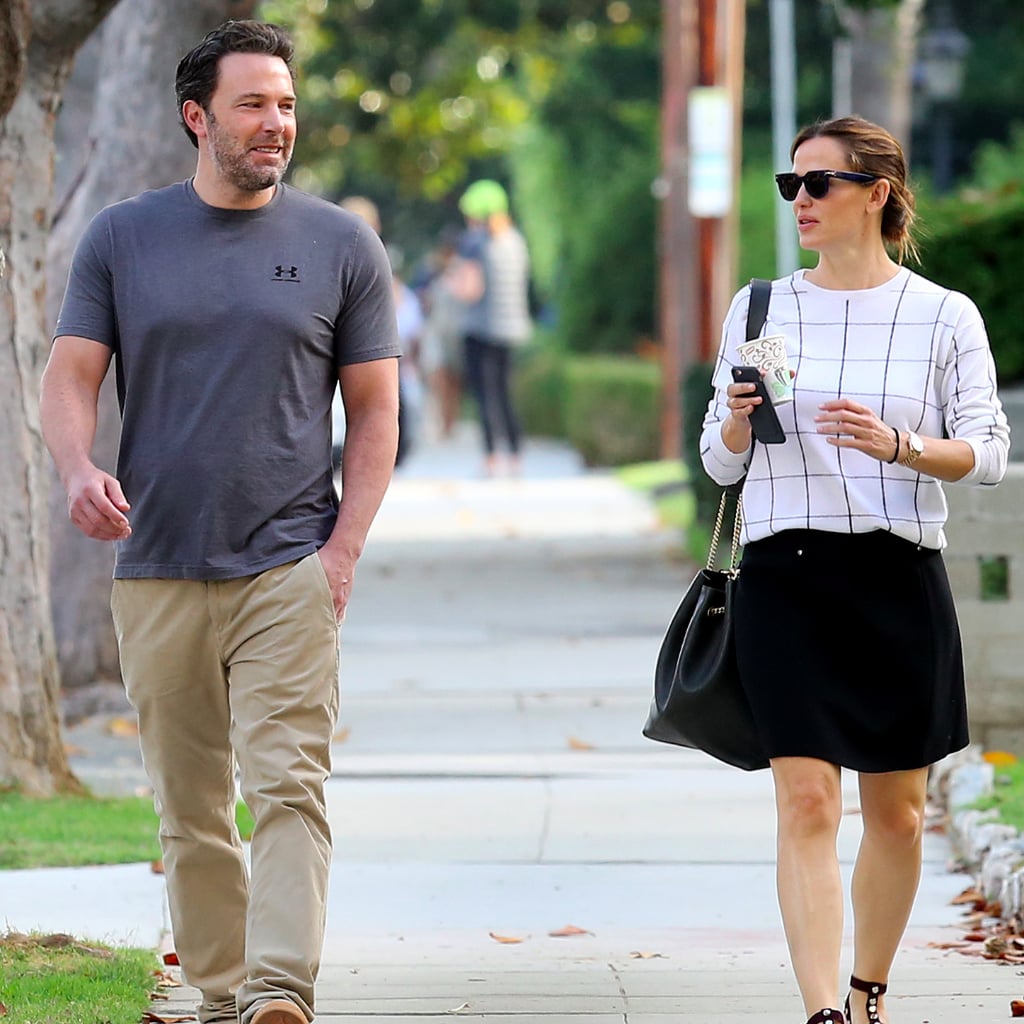 Well okay then, if Ben and Jen want to break my heart then they should just go ahead and do it already! This divorce has been two years in the making, then there were reports that the divorce was off, now it's officially back on again.
Quit playing games with my fucking heart Ben and Jen! I deserve better, I have been a fan of you two as a couple for a long time but nope, you went and broke my damn heart. It is basically unforgivable.
According to TMZ, the couple wants 50/50 custody and there is no prenup between the couple. Under California law that means that everything they made during the marriage will be split 50/50.
Looks like these two are really dunzo.
Visit: Celebrities Are Tragic || Facebook || Twitter || Instagram