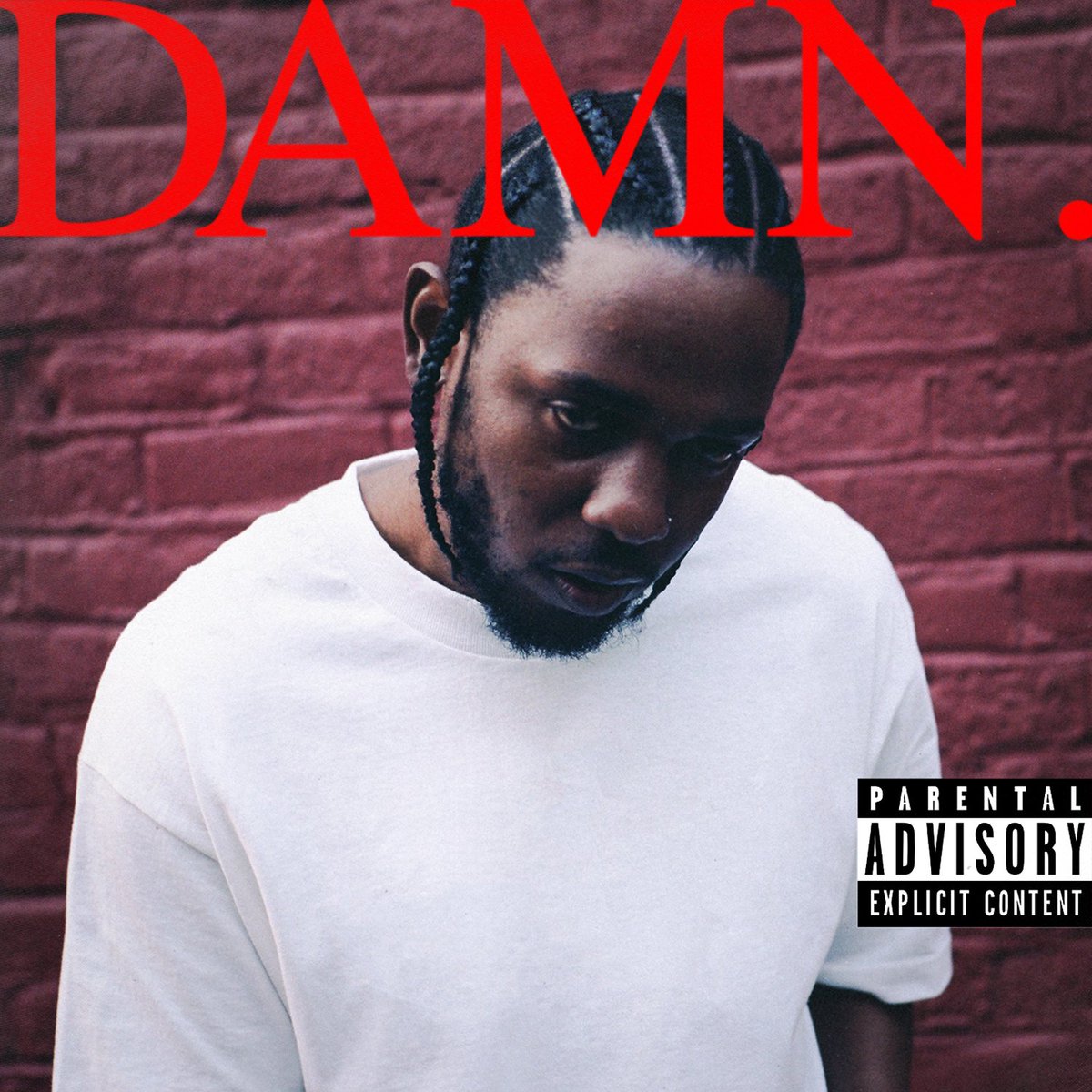 Kendrick Lamar's song "Humble" is currently the highest charting rap song since Eminem's "Not Afraid" so as usual, Kendrick is so hot right now.
There has been talks about when his album will be released but as of right now it is set to be released on Friday, April 14th.
The album has 14 songs and two collaborations, one with Rihanna and one with U2.
I can't wait to hear what type of creativity K.Dot came up with for this one.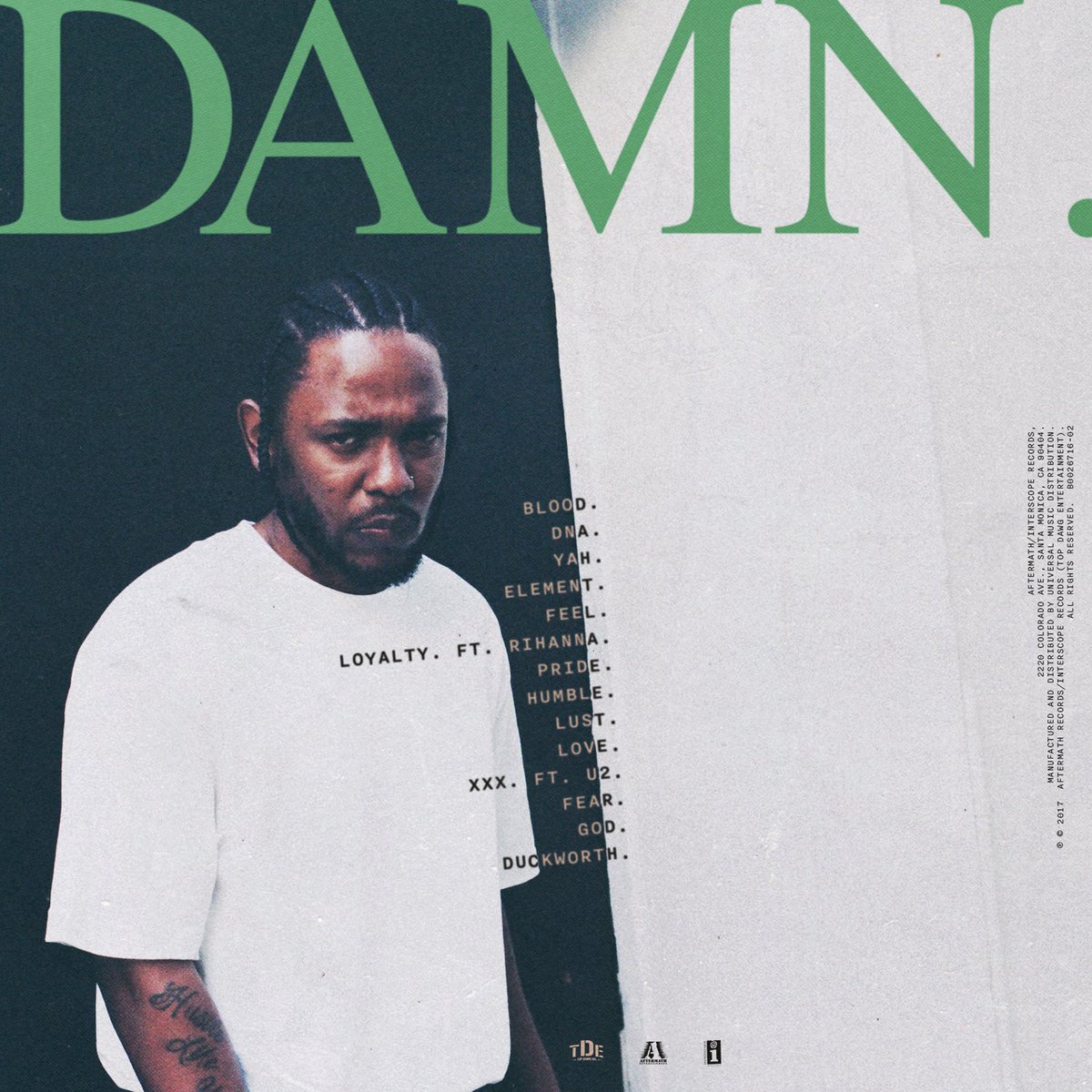 Visit: Celebrities Are Tragic || Facebook || Twitter || Instagram