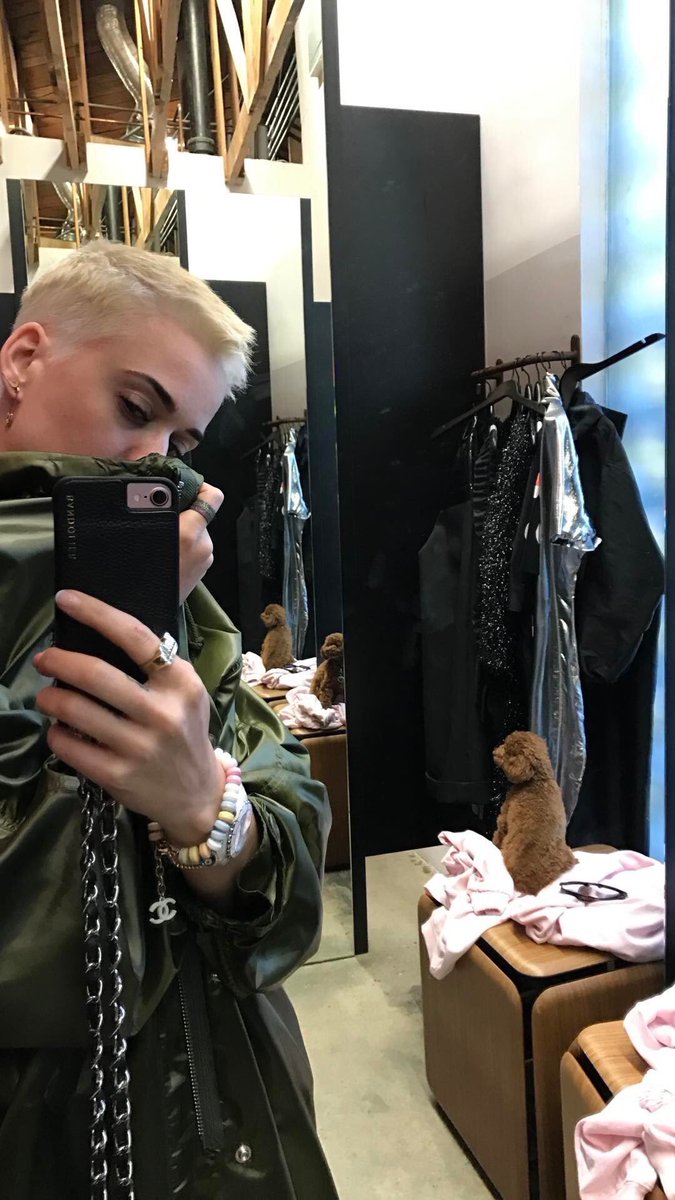 Remember a few months back when Katy Perry made a somewhat tasteless joke about how the only thing she hadn't done was shaved her head while having a mental breakdown?
I just have one question, you okay hun?
Today on Instagram Live or Twitter live, something like that, Katy got her hair cut even shorter. She was probably sick of being told she copied Miley Cyrus so she changed it up just a little bit more.
So again I ask, you okay hun?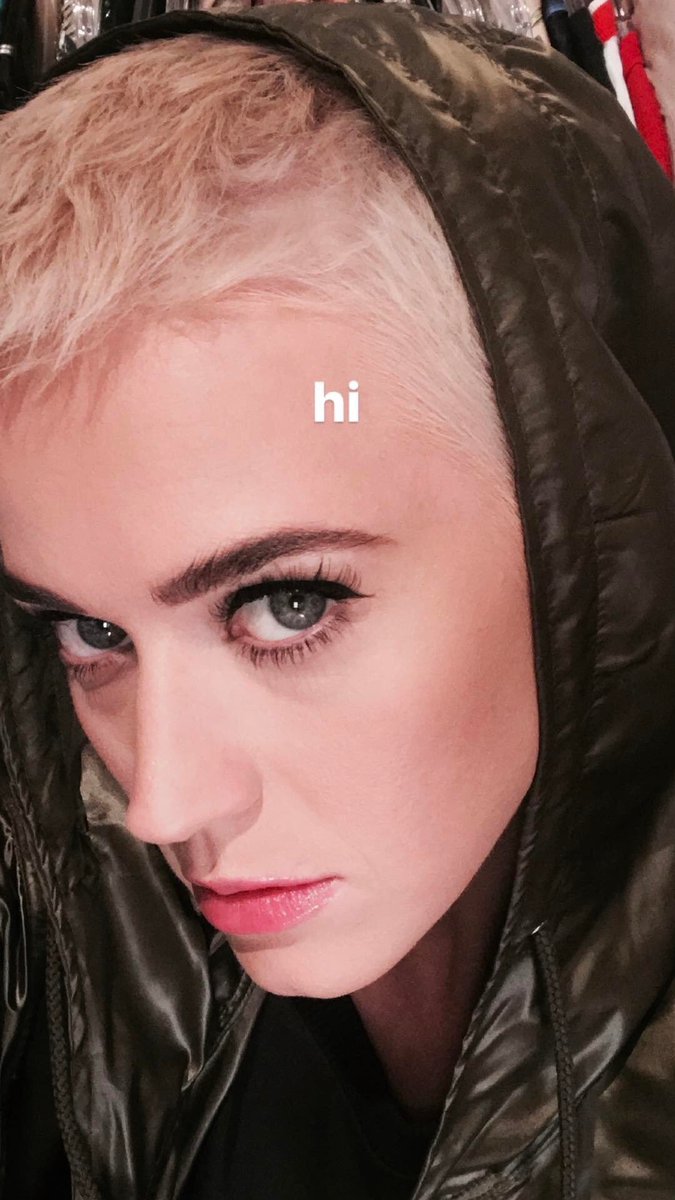 Visit: Celebrities Are Tragic || Facebook || Twitter || Instagram