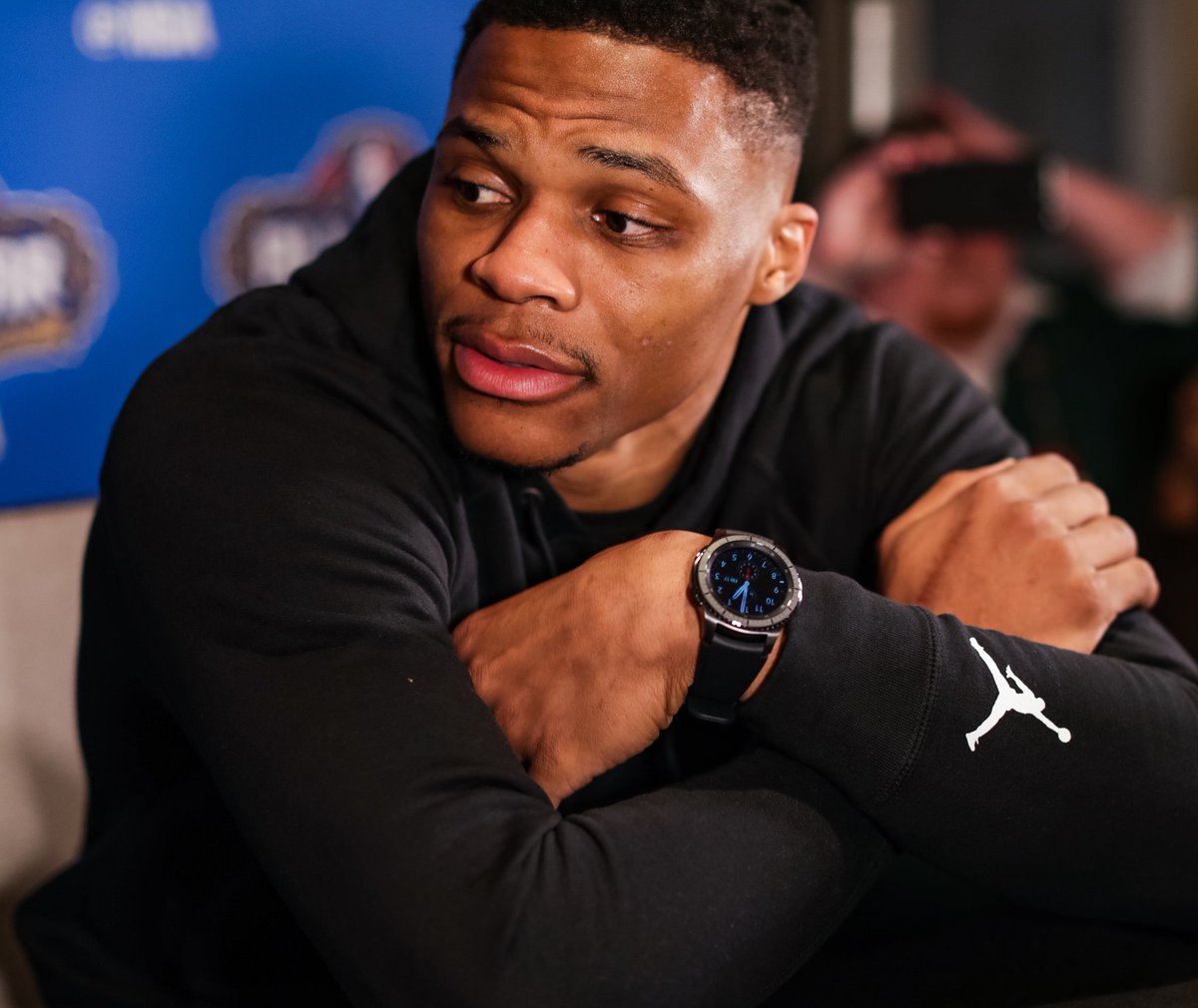 Over the weekend Russell Westbrook broke an NBA record with his 42nd triple-double in one season. Now what is a triple double? I am glad you asked because I really had no idea, I just saw that he hit a shot from almost half court to win a game for his team. I didn't know what he broke a record by doing it!
Well a triple–double is "the achievement of a double-digit total in three of five statistical categories (assists, blocks, points, rebounds, and steals) over the course of a single game" (Google).
Other than that, Russell is also in the running for being MVP, another huge achievement!
So all of those are pretty amazing achievements but let's talk about the fact Russell is a total babe and charitable as well. He has his own reading room at local schools, to try and motivate young people to read. So not only is he an actual model, he is also a pretty solid role model.
Happy Monday!
Visit: More MCMs | Celebrities Are Tragic | Facebook | Instagram