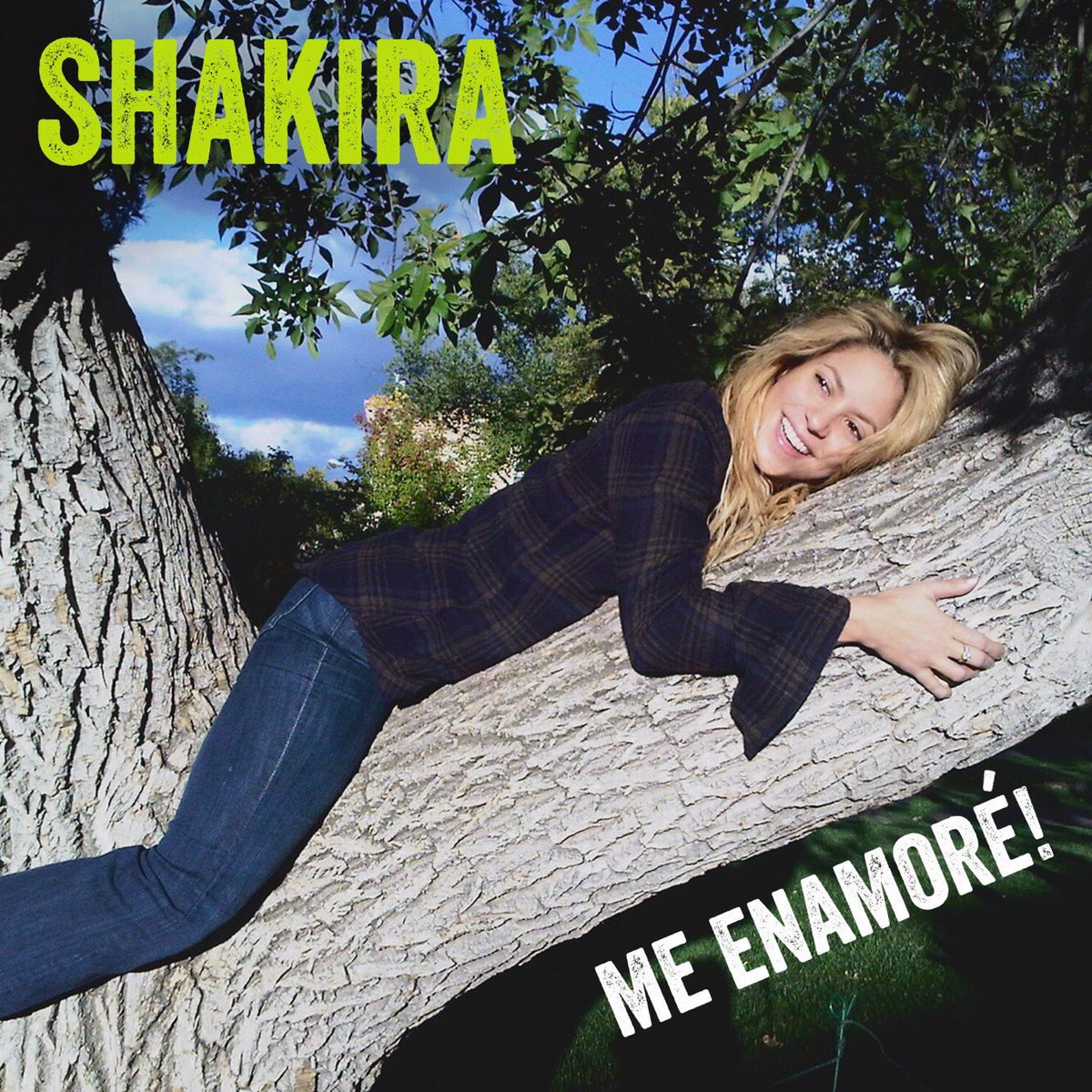 Shakira has been dropping a lot of music his year, and even though I know maybe ten words in Spanish, I have loved every single song.
I know what mojito means though, so I am all about that line.
There is something about music in a different language that even if you can't understand, you can still appreciate it.
Word on the street is that Shakira is planning a new album along with a world tour. No word if the album will be all in Spanish or English, or a mix of both.
This song is insanely catchy, no matter what language you speak, we can agree on that.
Visit: Celebrities Are Tragic || Facebook || Twitter || Instagram