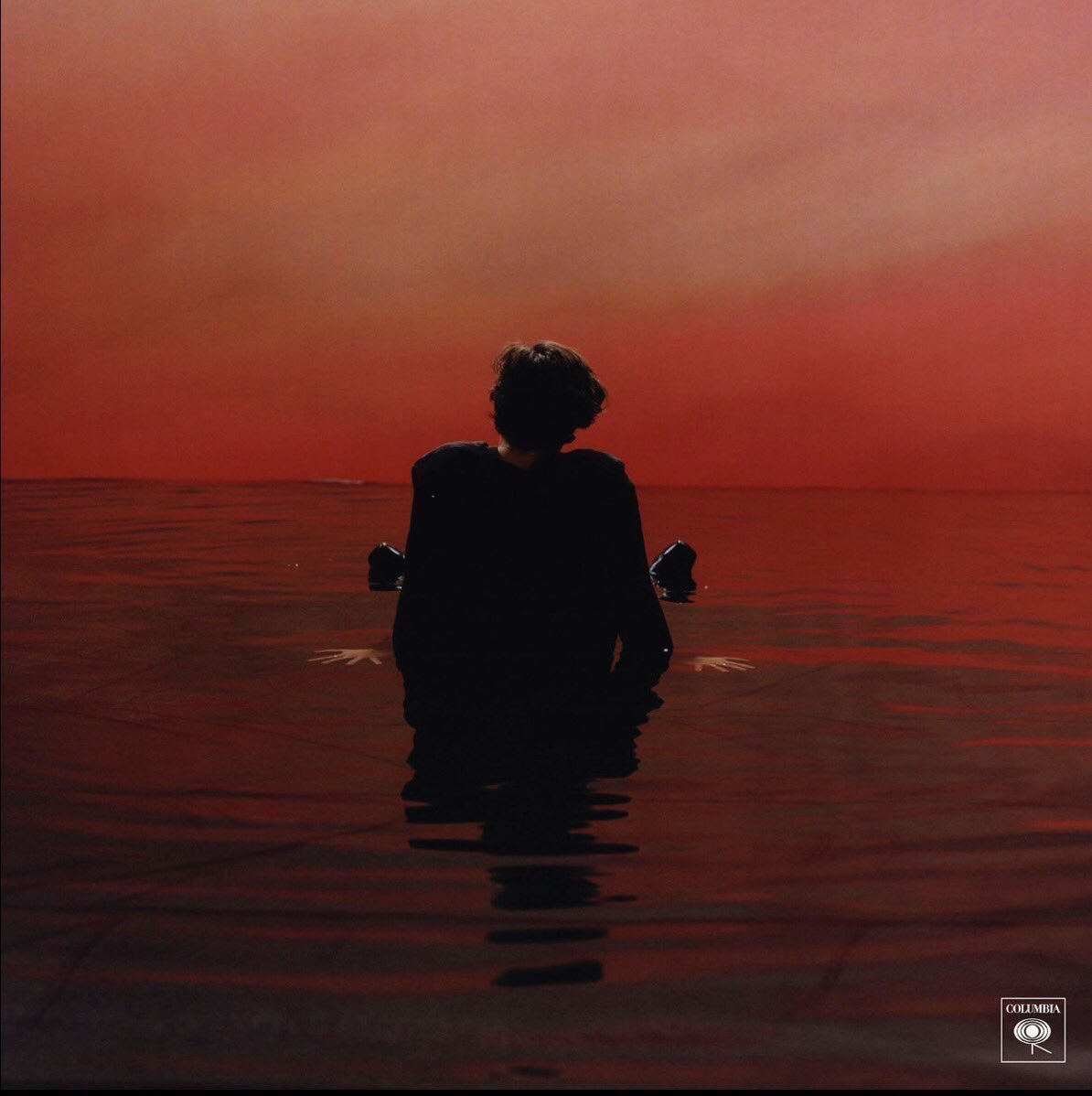 Damn Harry Styles, you just killed it with your first solo song.
Personally I think it might be the strongest first song from any of the former One Direction boys. We all know Zayn had his "Pillowtalk" song, Niall with "This Town", and then Louis with "Just Hold On".
I really thought that Niall's song would be my favorite out of all of their debut singles but Harry's is really close. Of course we have yet to hear anything from Liam , but it will definitely be hard to top the two I previously listed.
Harry's song is already number one on ITunes and will play on all IHeart sponsored stations at the top of every hour.
Get ready for the Harry Styles take over.
As far as his first solo album, Harry said to expect it soon but there isn't a specific date just yet.
Visit: Celebrities Are Tragic || Facebook || Twitter || Instagram