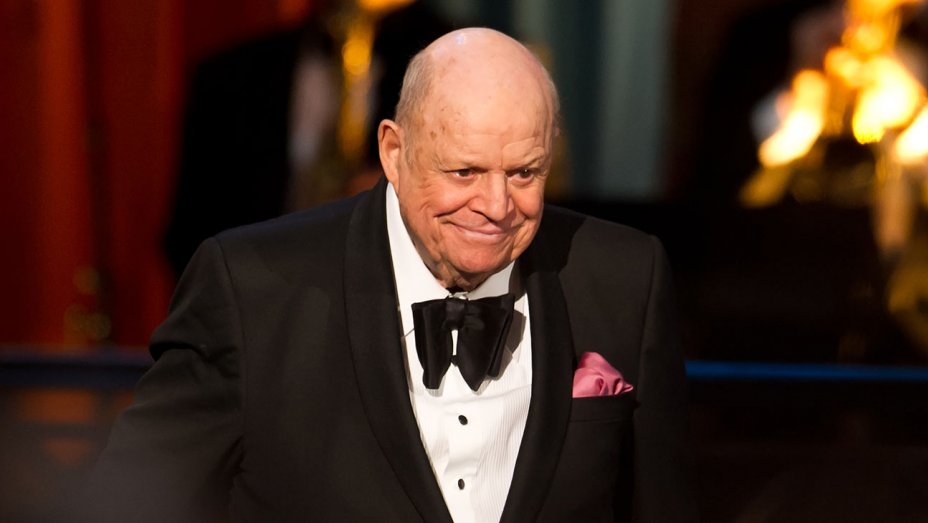 Even if you had never seen anything that Don Rickles was in, one thing was for sure, you knew his name.
Don Rickles is one of those legends that will be around forever. He was known for hosting roasts, having his own show on ABC, and being apart of shows suck at 'The Dick Van Dyke Show,' 'The Addams Family' and 'Gilligan's Island.'
Thank you for the decades of laughter.
Don reportedly passed away after  kidney failure, his wife Barbara was by his side.
You will never be forgotten Don.
Visit: Celebrities Are Tragic || Facebook || Twitter || Instagram