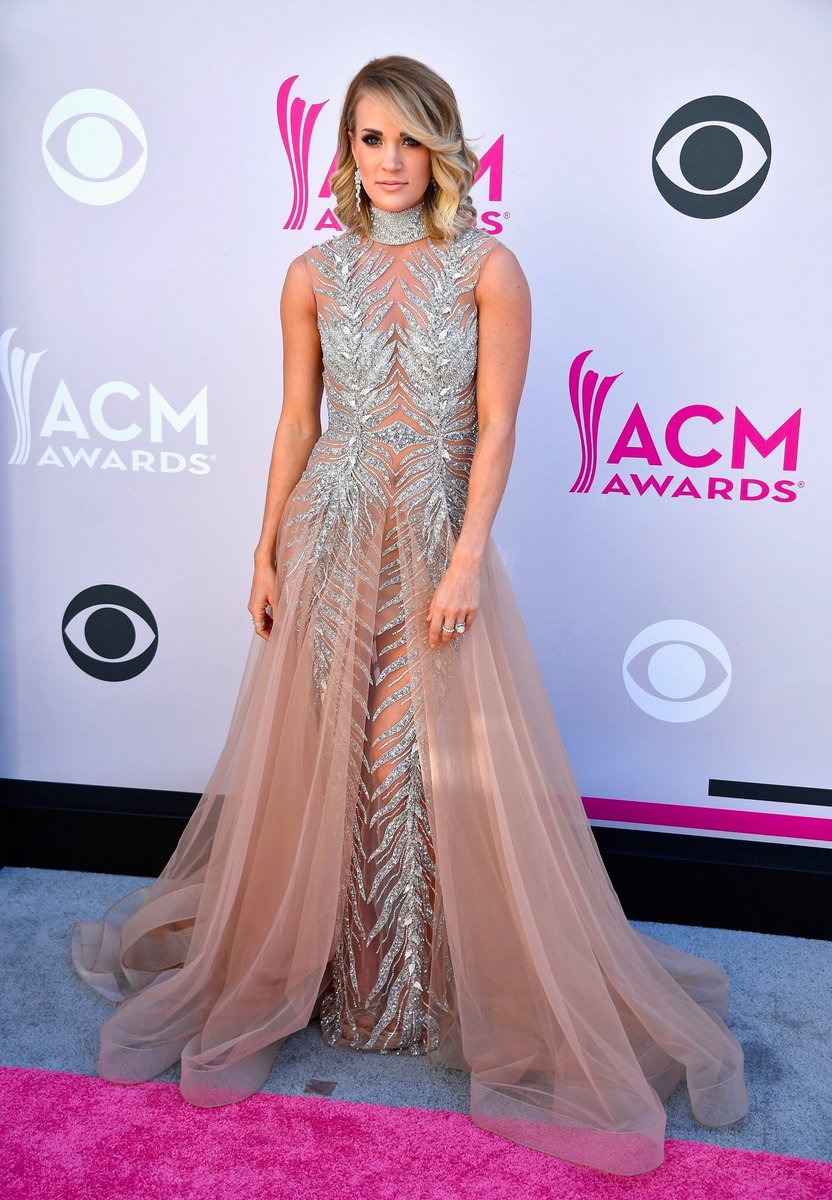 How in the actual hell is Carrie Underwood a real person? That is a question that I have for everyone right now. Carrie is by far one of the most beautiful women in Hollywood and she never fails on a red carpet.
Tonight she showed up to the ACMs and I don't think that she has ever looked better. With each red carpet she evolves into even more of a fashionista.
I have no idea who she is wearing, I just know she looks better than anyone else on the red carpet.
Visit: Celebrities Are Tragic || Facebook || Twitter || Instagram