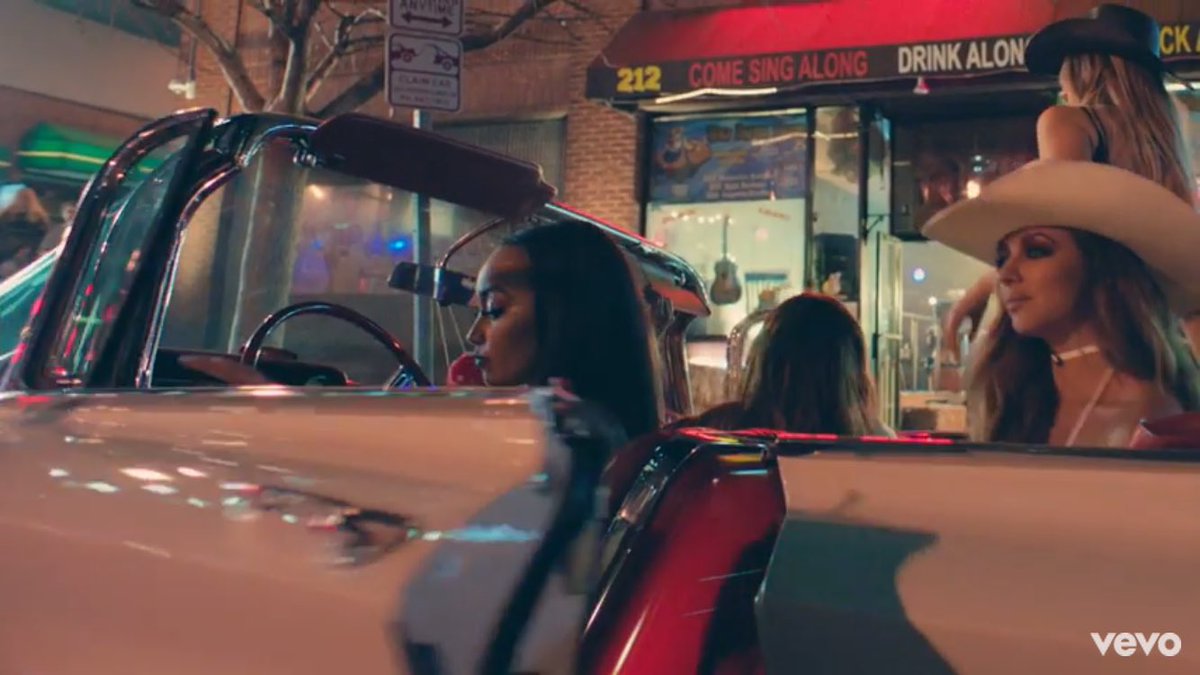 Both Little Mix and Machine Gun Kelly are both so hot right now. I am a new fan of Little Mix but a long time fan of Machine Gun Kelly so the fact that they were collaborating? I am about it, I can appreciate it.
The music video is fun, I don't really get it but it's fun enough. Nothing like some beautiful women feeling out of place at a bar so they ride a bull to fit in, right?
I have a feeling that Machine Gun Kelly will be featured on every song out there for a while so it's no surprise to me that they threw him on this track at the end.
Overall, fun video, decent song I am about it.
Visit: Celebrities Are Tragic || Facebook || Twitter || Instagram