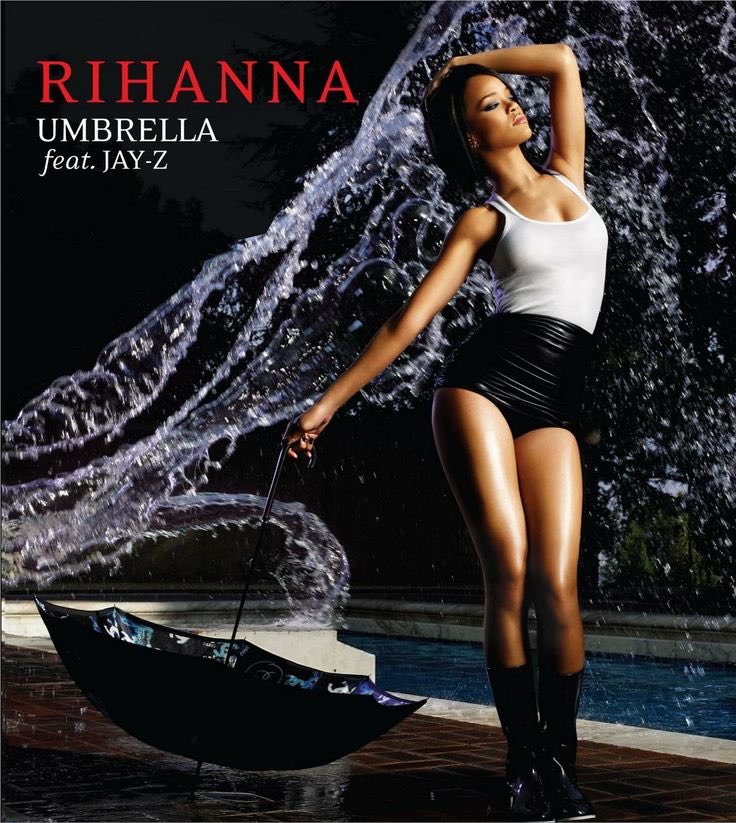 Ten years ago today I had "Umbrella" on repeat, actually I still do that from time to time.
If you tell me that you don't love "Umbrella" you can go because I am not here for that kind of negativity in my life. That simple.
I would say that this was definitely one of Rihanna's all time biggest hits. I am aware that she has had 15 number one singles, but this one will always stick out to me when I think of Rihanna.
"Umbrella" was the lead single off of her 'Good Girl Gone Bad' album, one of my favorite albums from her. Really though, all of Rihanna's albums have been straight bops.
So enjoy the song again and feel old as fuck because this song is now 10.
For the record, this video was also the moment that I fell in love with Rihanna and she became one of my ultimate woman crushes. Her hair, her eyes, her voice, her moves, everything.
I fucking love Rihanna!
Visit: Celebrities Are Tragic || Facebook || Twitter || Instagram