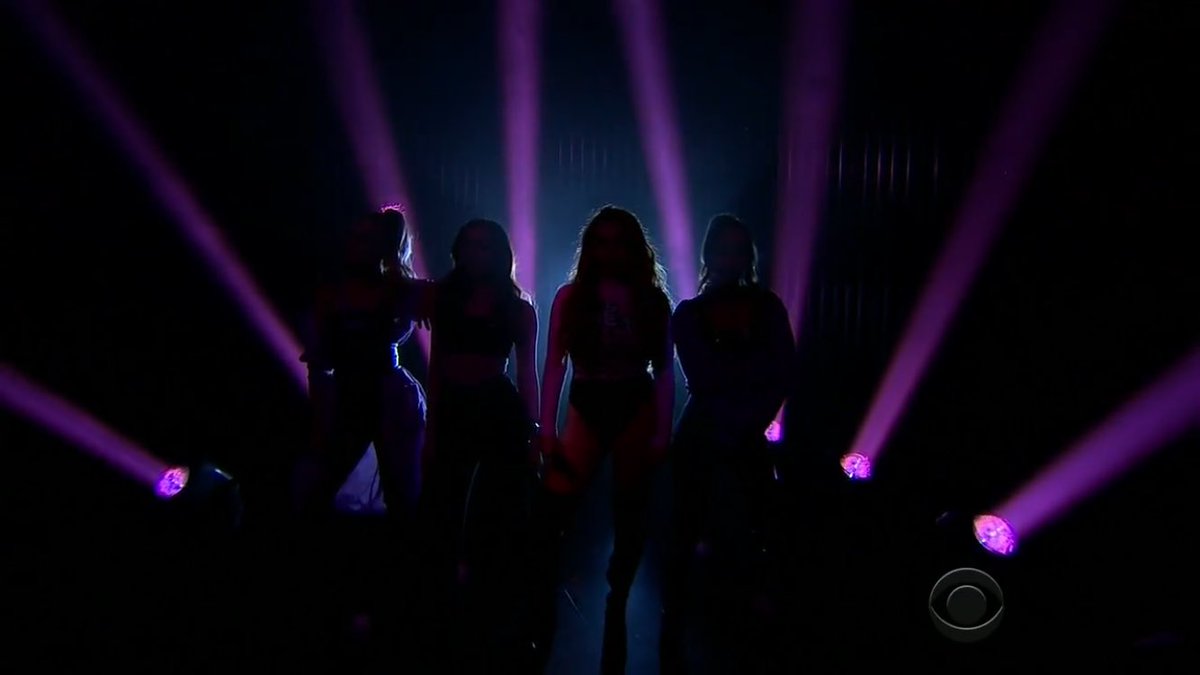 I have officially become a Little Mix fangirl and I will not apologize about it. I have said it before, I apologize for doubting this band previously.
Last night they performed their song "Touch" and they killed it. Somehow these girls sound better live, it is absolutely insane. I am all about it though!
Hopefully they will start getting more plays on America radio before they have basically conquered the entire world except for America.
Visit: Celebrities Are Tragic || Facebook || Twitter || Instagram