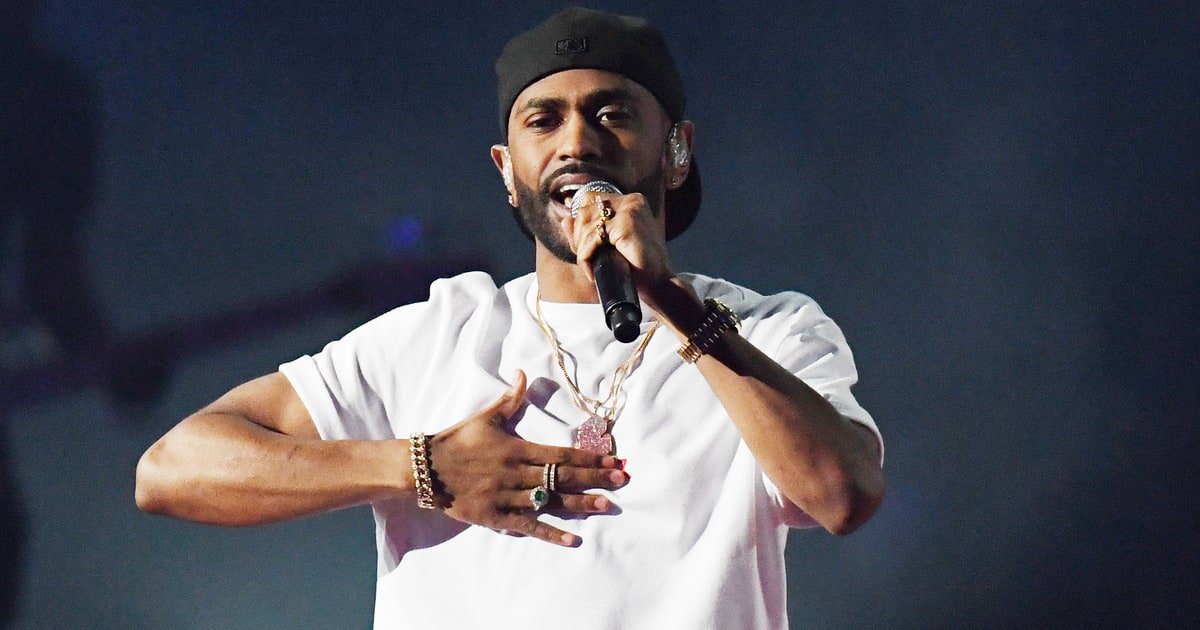 Big Sean is definitely one of the best rappers out at the moment. His talent is almost unmatched. Okay, don't start yelling at me, I said almost.
From his freestyles from years ago to his joint album with girlfriend Jhene Aiko, and now with his latest album I Decided. He is talented and has the potential to not only show off his talent, but to also have longevity. Something that doesn't seem to happen much in popular music of today.
So happy birthday Sean! I hope that soon enough you and Rihanna come out with some music together. Don't think we forgot about you two posting photos of each other in the studio!
Visit: Celebrities Are Tragic || Facebook || Twitter || Instagram