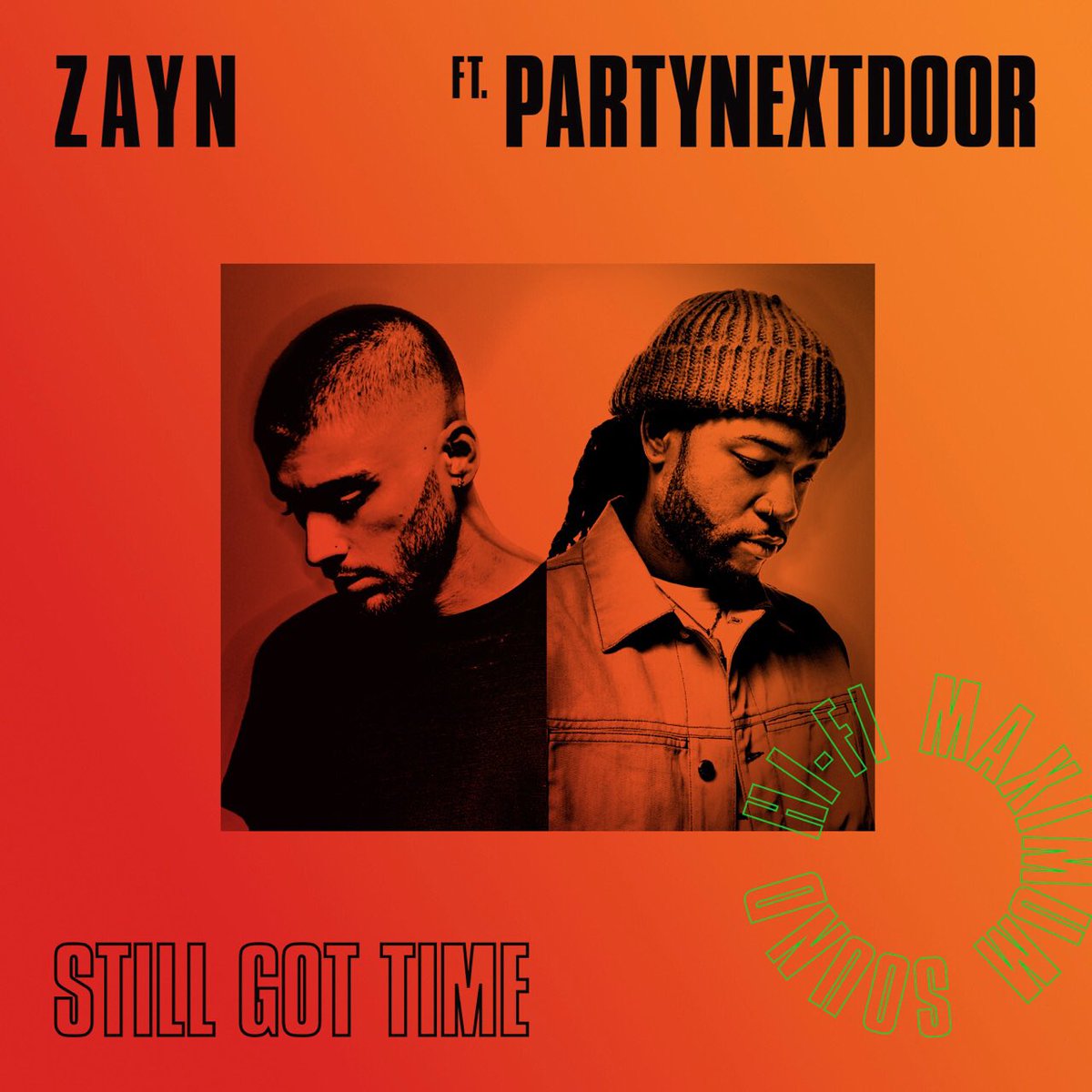 I am honestly not sure when I even write about Zayn's singing career because he will never go on tour and he will never perform live. Okay, go ahead and yell at me about how he has anxiety. I am aware that anxiety is a real issue for a lot of people but maybe he should have chosen a different career.
Last night Zayn released the lyric video for "Still Got Time" with PartyNextDoor. Right now I am feel old because I don't really know who PartyNextDoor is but I think he dated Kylie Jenner at one point. No clue.
The two teamed up and some are calling it the song of the summer, I am calling it okay. It isn't too bad. The beat is great! I love the beat! Zayn and Party sound the same which is a little confusing.
For someone who hates being famous, Zayn sure makes sure to stay in the spotlight.
Visit: Celebrities Are Tragic || Facebook || Twitter || Instagram