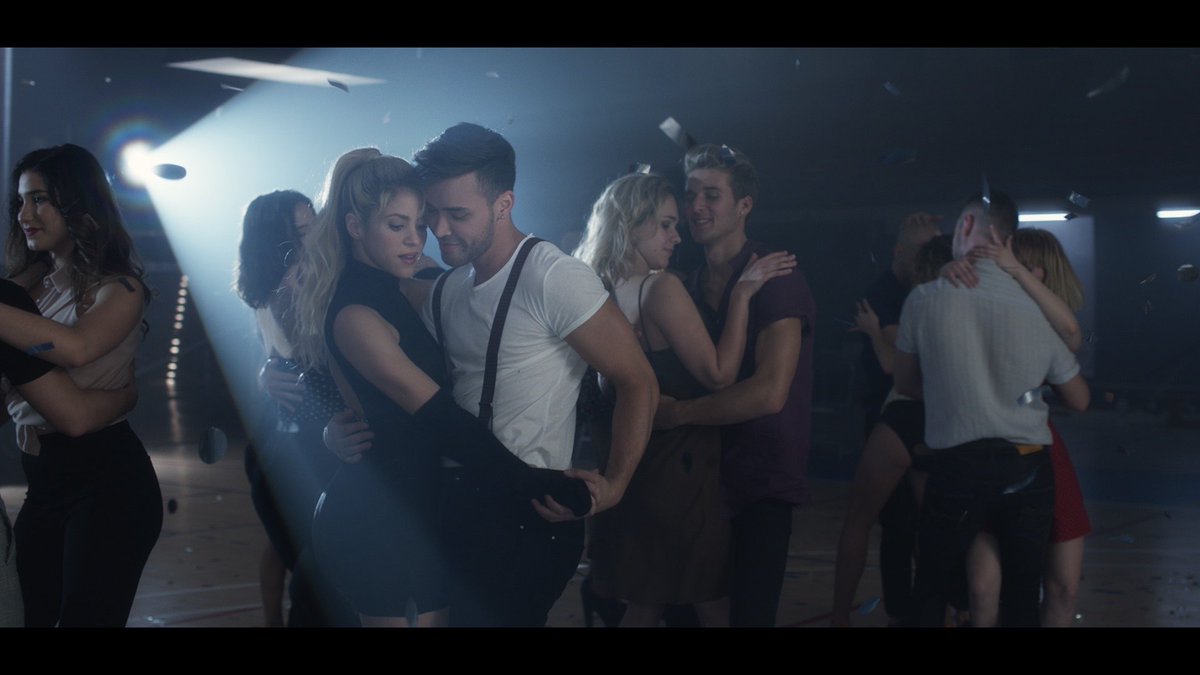 Even though I don't speak one word of Spanish I absolutely love this song.
Music is the universal language, right?
Listen, all I know is that I basically love anything that Shakira does and this is one of my first introductions to Prince Royce. His voice is absolutely beautiful, so I will definitely be checking out more of his music.
Real question though, if I stretch will I be able to move my body like Shakira? No? Okay, thanks.
Shakira does have a new album coming out at some point this year! It could potentially save 2017.
Visit: Celebrities Are Tragic || Facebook || Twitter || Instagram