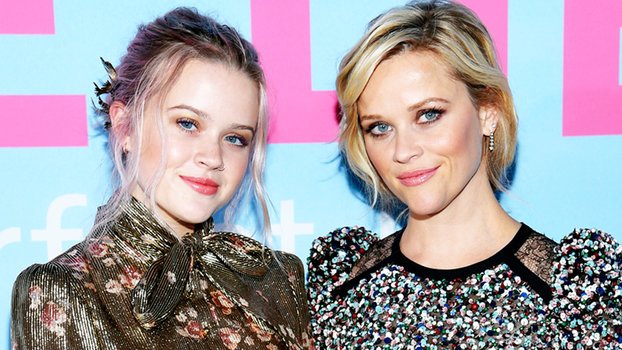 Ava Phillippe, Reese Witherspoon's clone, I mean daughter, took to Instagram to wish her mother a happy birthday.
Today, Reese turns 41 and she doesn't look a day over 25. So Ava, you have those genes to look forward too, not to mention Ryan Phillippe hasn't aged either.
No real story here, just a sweet post.
Visit: Celebrities Are Tragic || Facebook || Twitter || Instagram