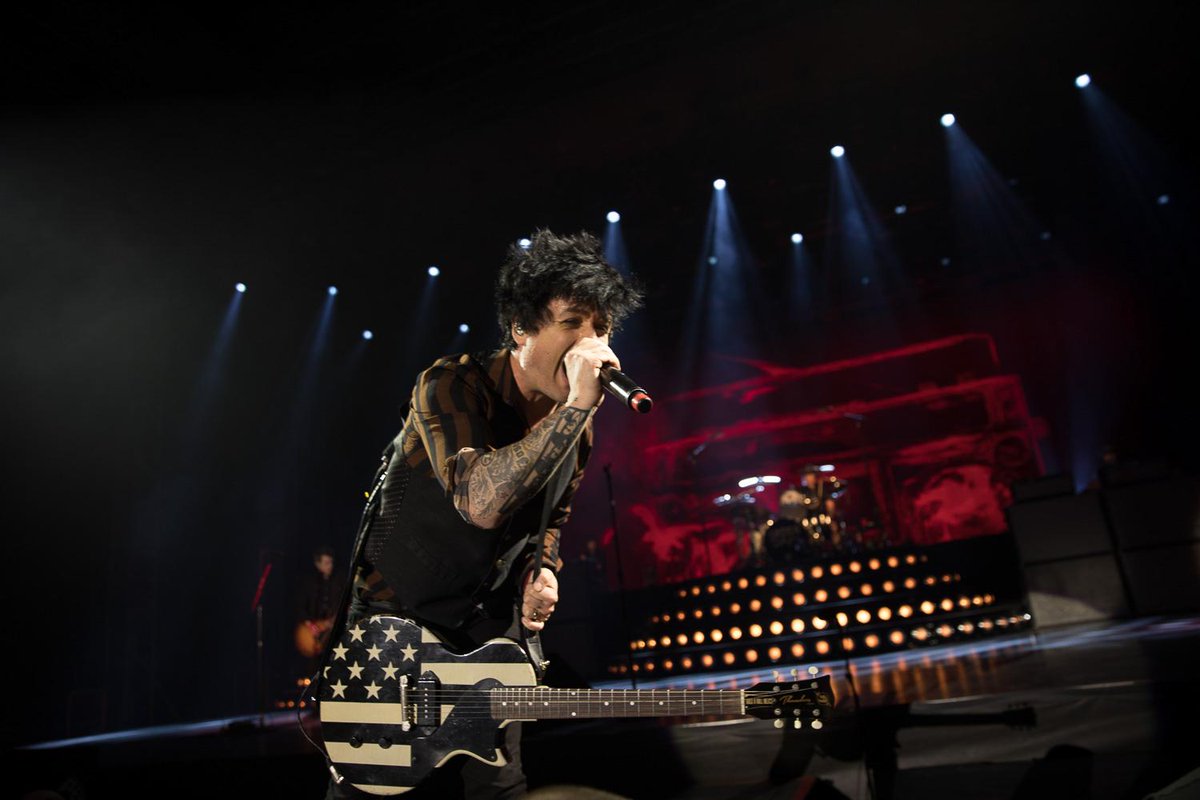 To be totally honest I don't think that I Hhave ever written a post about Green Day before, so I am excited for a first. I have written over 2,400 posts and not one mention of this band. Strange, huh?
Anyway, Green Day was playing a show in Worchester, MA on St. Patrick's Day when the lead singer Billie Joe Armstrong noticed a young fan in the audience.
The two chatted a bit before Billie invited the young fan up on stage to play guitar during the rest of their song and at the end, Billie announced that Grant could keep the guitar. How incredible is that
Whether you like or hate their music, you have to admit that is a pretty amazing move that the band did, letting the kid live out his dream.
Visit: Celebrities Are Tragic || Facebook || Twitter || Instagram