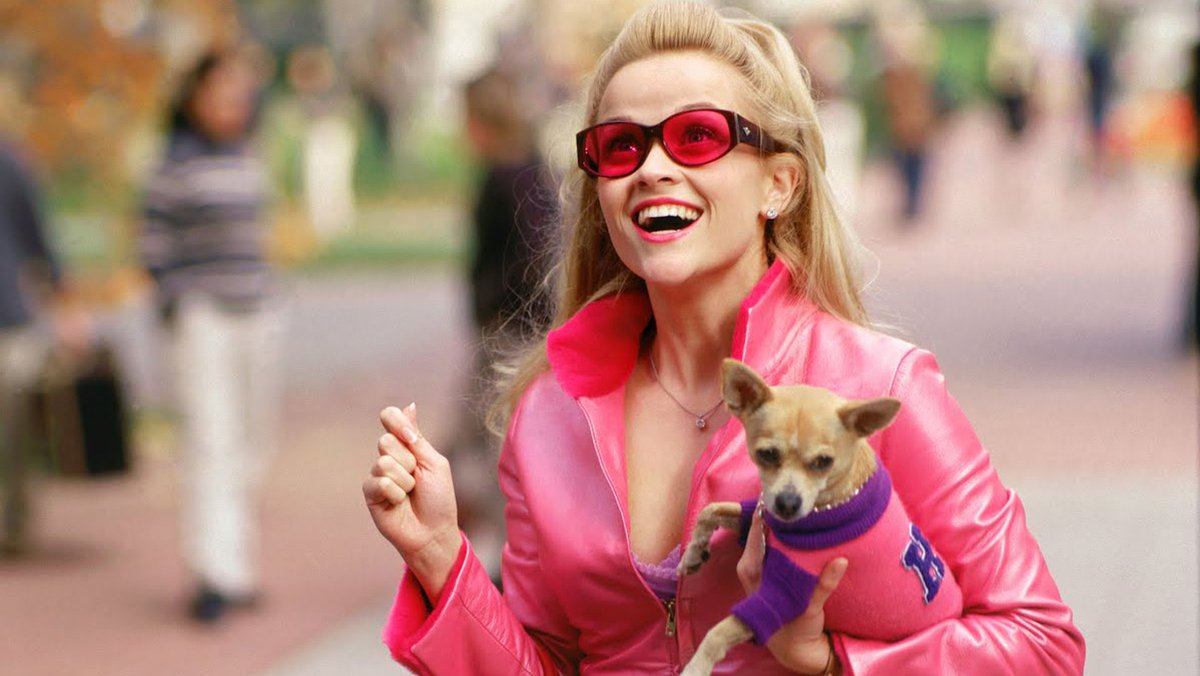 Yesterday Reese Witherspoon  posted a fantastic Throwback Thursday on Instagram.
The only reason I am posting this is because, Reese is one of my favorite actresses. No, she is definitely one of my favorite actresses. When I was younger I saw 'Legally Blonde' and since then she has been my favorite. That simply.
Well there is a second reason too, I wanted to prove that Reese doesn't age. This photo was about 20 years ago and she still looks pretty much the same.
I guess this just proves that Reese is a vampire who doesn't age. That is the only explanation.
Visit: Celebrities Are Tragic || Facebook || Twitter || Instagram