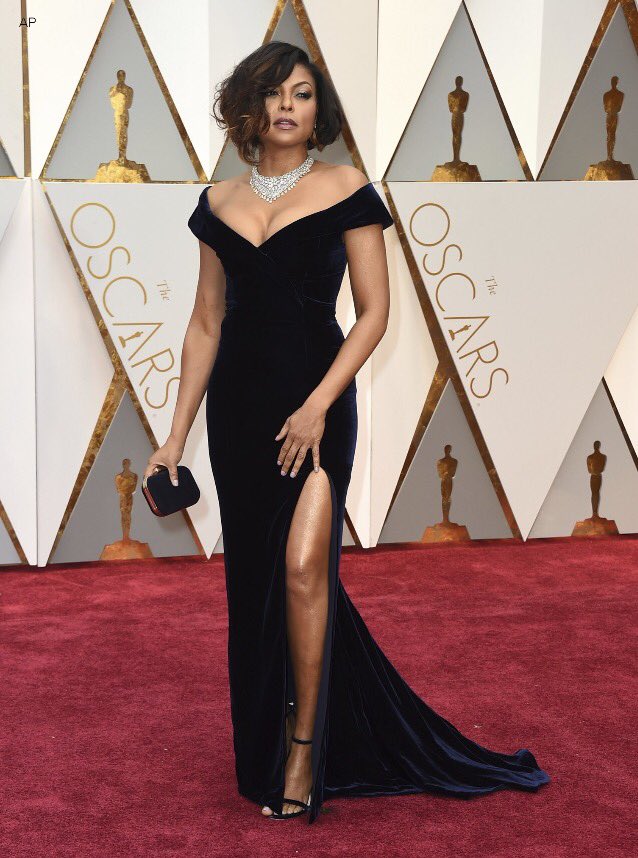 God damn Taraji P. Henson is coming in hot on the Oscars red carpet!
She is rocking a velvet dress, and apparently velvet is very much in this season. I had no idea that velvet would ever be a fashionable choice, it looks like it's time to breka out those Juicy sweatsuits!
Taraji isn't nominated for her personal performance tonight but 'Hidden Figures' is but I am hoping that it is able to pull out the big win. It would be awesome.
Just a little fun fact, Taraji is one of my favorite celebrities because once time she was drunk at the Super Bowl and posted on Instagram about how much she loved Maroon 5, but it was Coldplay performing. That's my girl right there!
Slay Taraji, we are not worthy.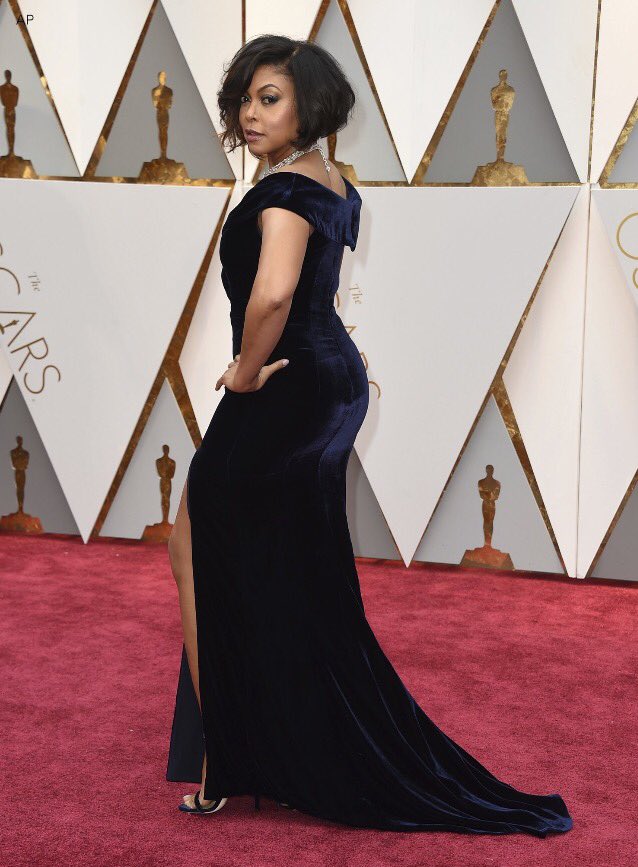 Visit: Celebrities Are Tragic || Facebook || Twitter || Instagram