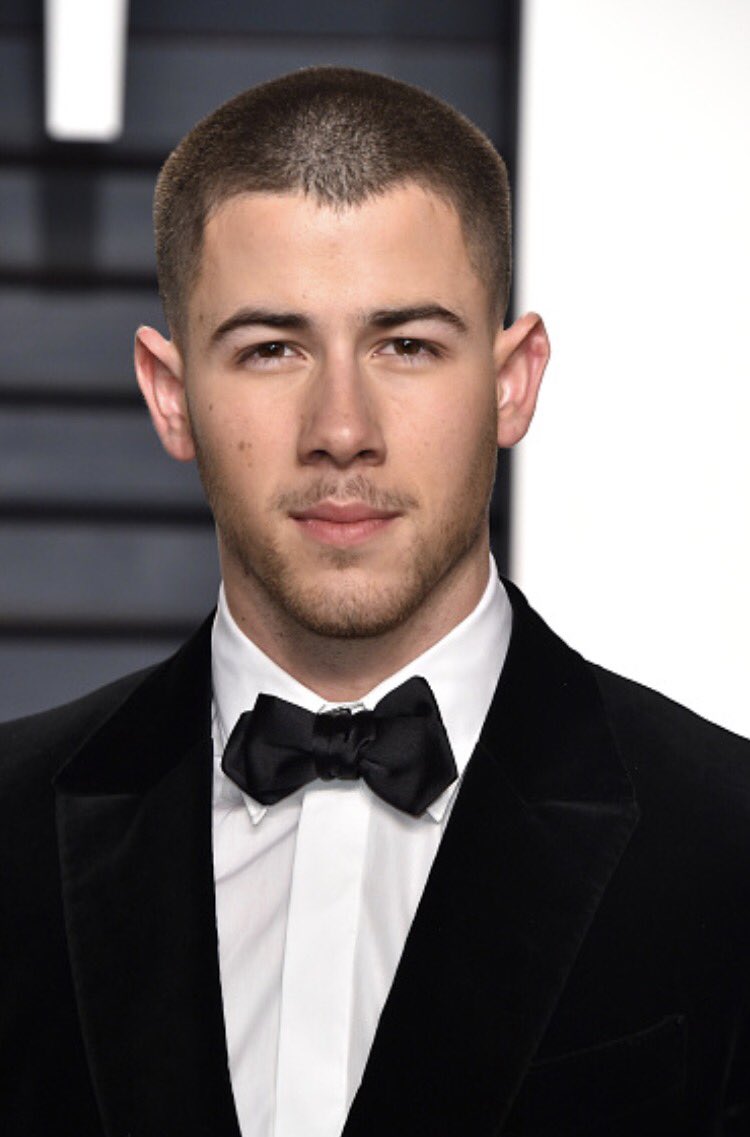 Last night was of course the biggest night for movies but know what is awesome about when the show ends? Well first of all you can go to bed, but if you're famous and not an actor, you get to enjoy the after party!
Nick Jonas walked the red carpet at the Vanity Fair Oscars after party.
Let's be real, Nick is one of the hottest guys in Hollywood. Maybe I should say young Hollywood because I don't want to compare him to Dwayne Johnson although they will both be starring in the 'Jumanji' remake.
He showed up with Demi and his brother Joe, don't worry, I will cover Demi too, Joe? I won't cover him. Not sorry.
Check out Nick breaking it down at the party though.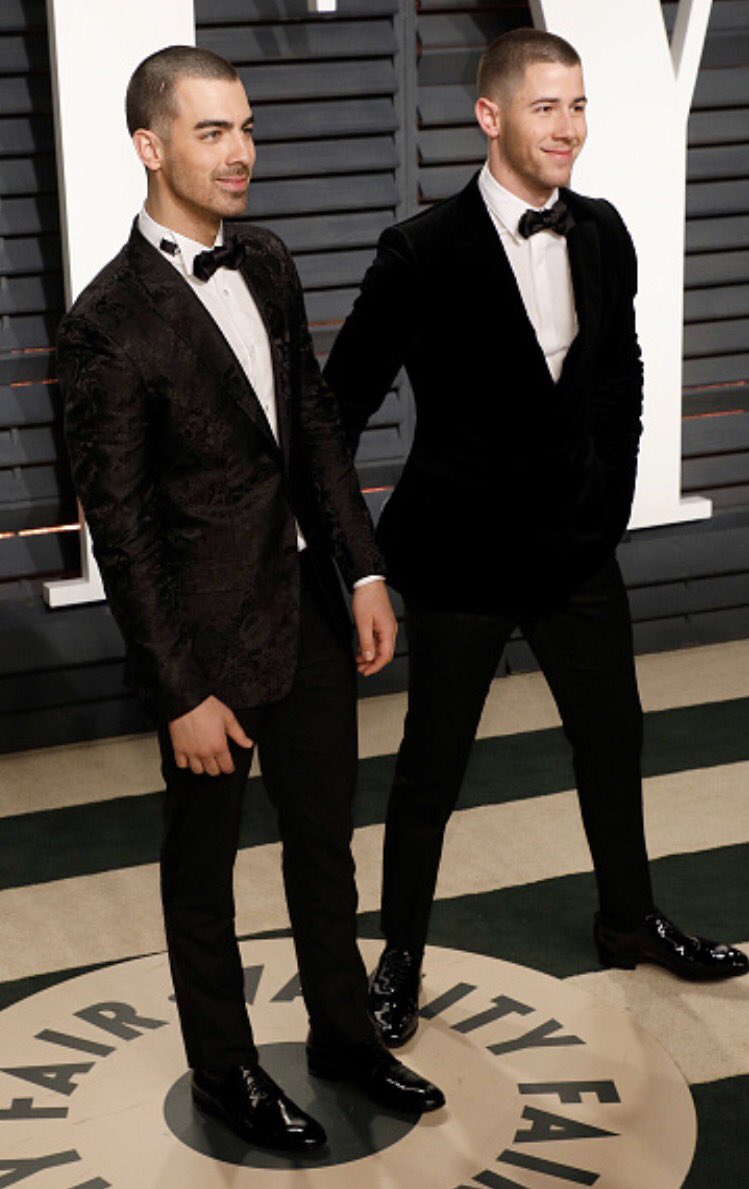 Visit: Celebrities Are Tragic || Facebook || Twitter || Instagram