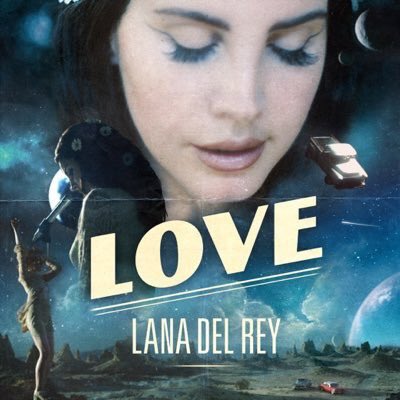 Dear Lana Del Rey, thank you, we really needed new music.
In my opinion Lana is kind of weird but that is what makes her so fucking awesome. She is incredibly beautiful and her voice is outstanding but there is still that tiny bit of weirdness to her that keeps you guessing. Maybe I should say she is an artist instead of weird? I don't know. I am not using it as an insult, okay?
Anyway, this video is absolutely beautiful. She has such an incredible way about how she wanted to present her music and I give her so much credit for it.
This song is just so relaxing, I can't wait to listen to it until I am sick of it.
Visit: Celebrities Are Tragic || Facebook || Twitter || Instagram