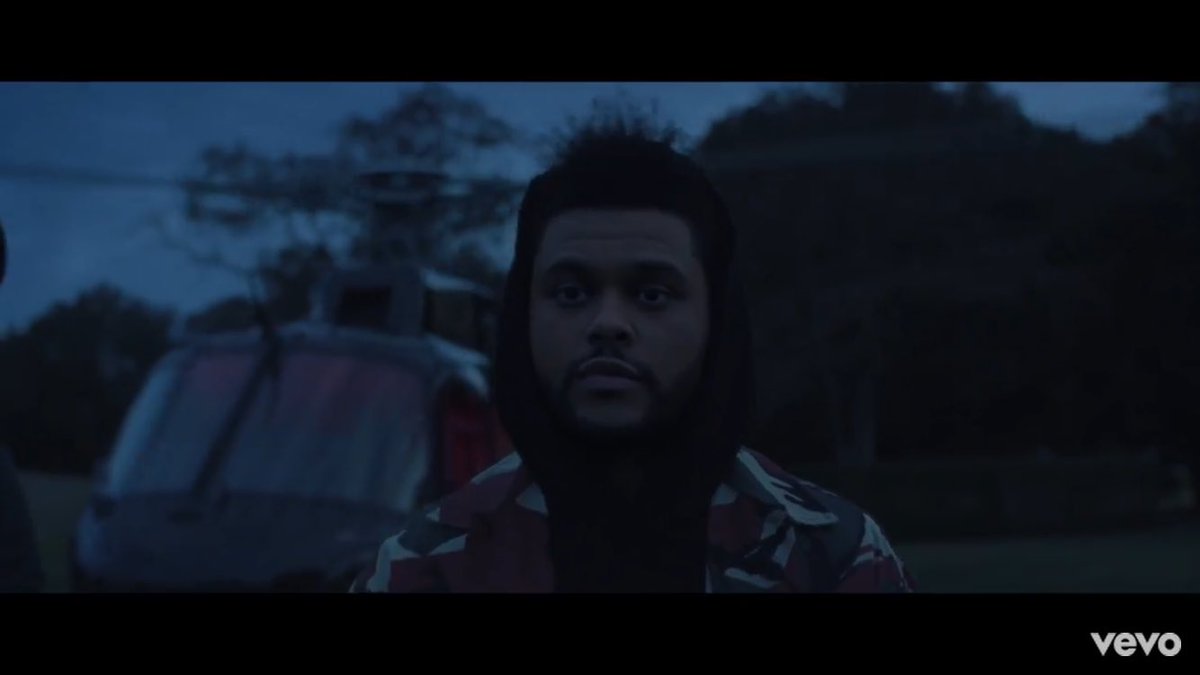 Everything The Weeknd touches turns into a hit. That's the truth. All he sings about his doing drugs but he somehow makes it sound sexy and just keeps coming with hit after hit.
"I just won a new award for a kids show. Talking 'bout a face coming off a bag a blow. I'm like goddamn bitch I am not a Teen Choice. Goddamn bitch I am not a bleach boy."
Honestly when I heard that line I loved the song, six lines in and I was hooked. I always wonder how he wins all of these awards on award shows based towards children when all of his songs are about drugs. "Can't Feel My Face" is about doing coke.
We just have to accept it and move on because every song he puts out his a bop.
Although a lot of his new songs sound similar, I am about it, I have zero complains.
Visit: Celebrities Are Tragic || Facebook || Twitter || Instagram