Aw shit, it looks like dating supermodel Olivia Culpo is rubbing off on Danny Amendola . Last night Danny walked down the runway at the Philipp Plein show.
This is one thing that I have to admit I didn't see coming. I really had no idea that he would be one of the first Patriots to strut down a runway. Personally I would have thought that Julian Edelman would have been there immediately. That simple.
I also never thought he would wear a fake weird earring cuff type of thing.
Either way though, looking damn fine Danny.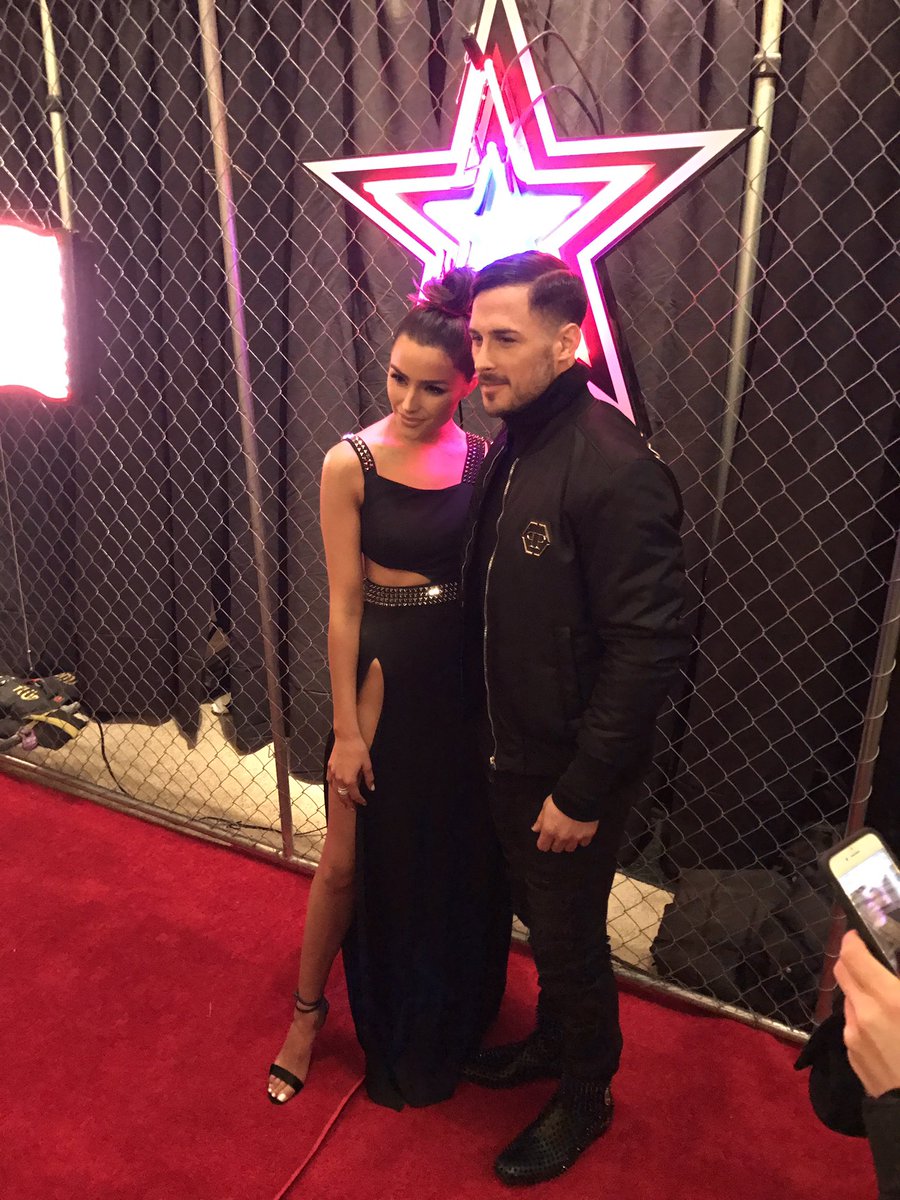 Visit: Celebrities Are Tragic || Facebook || Twitter || Instagram