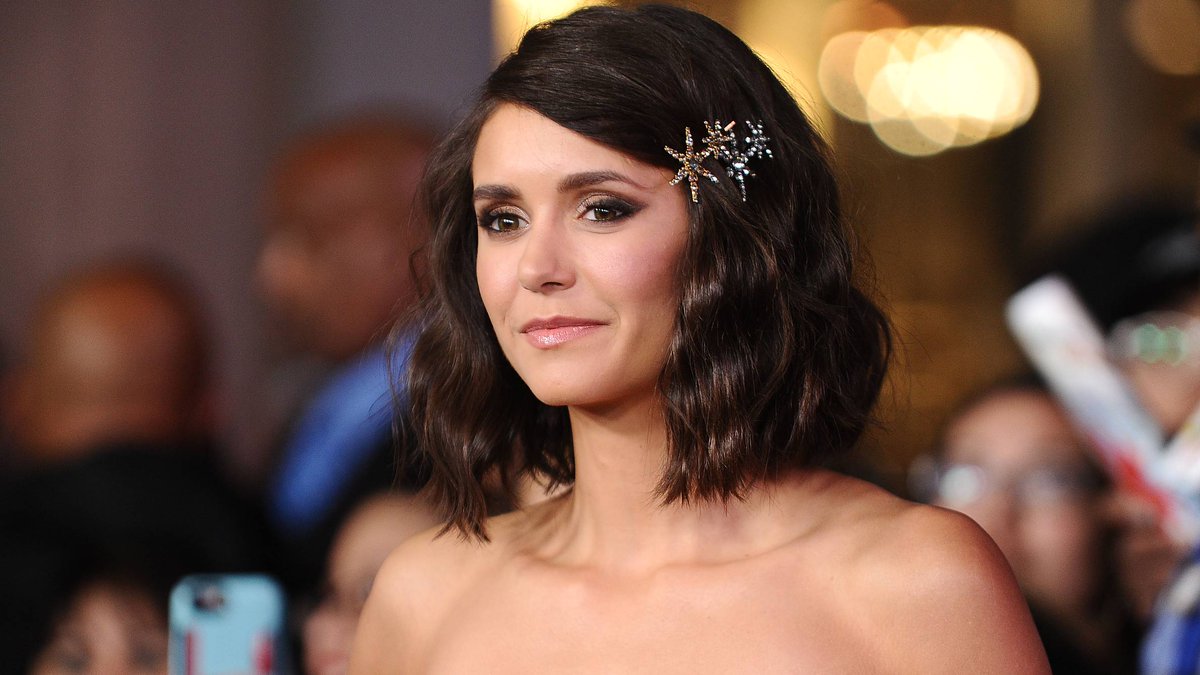 As most people know Nina Dobrev left 'The Vampire Diaries' two season ago, maybe three I stopped watching the show, but she left. Well, she is coming back for the final episode as most of us knew and she has documented her return to set!
After she shot her final scene though, Nina was obviously a bit emotional. Even though she left, it is pretty clear that she is the backbone of this show. I mean the damn books and show were written around her character and she played like three different characters on the show.
So check out the emotional post, she also posted a goodbye to Paul Wesley along with a photo with ex-boyfriend Ian Somerhalder and his wife Nikki Reed.
Just a heads up, her goodbye is super emotional.
Visit: Celebrities Are Tragic || Facebook || Twitter || Instagram