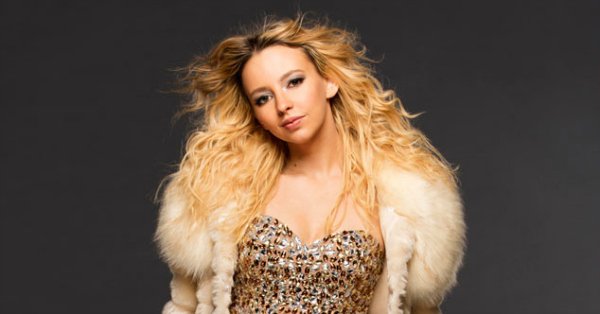 This movie is going to be messy, it is going to be a train wreck but guess what? I am going to watch the hell out of this Lifetime mess. The station that was able to ruin a Whitney and an Aaliyah biopic, I will definitely watch the Britney one. Honestly I feel like I have no choice but to watch it.
The first scenes shown are Britney dancing in the club and the guy they cast as Justin watching her. I am praying it is the rumored dance off that they had in a club after their break up. There have been many reports that it happened but when it did happen there were no smart phones, so the world may never know the truth.
Britney's camp has come out and said multiple times that it doesn't support this movie at all and that Lifetime never got permission to film or release this movie.
On that note, I am going to hate watch the absolute shit out of this movie.
I only hope that it can catch the vulnerable Britney that her fans truly love. It probably won't but still, I hope.
Visit: Celebrities Are Tragic || Facebook || Twitter || Instagram