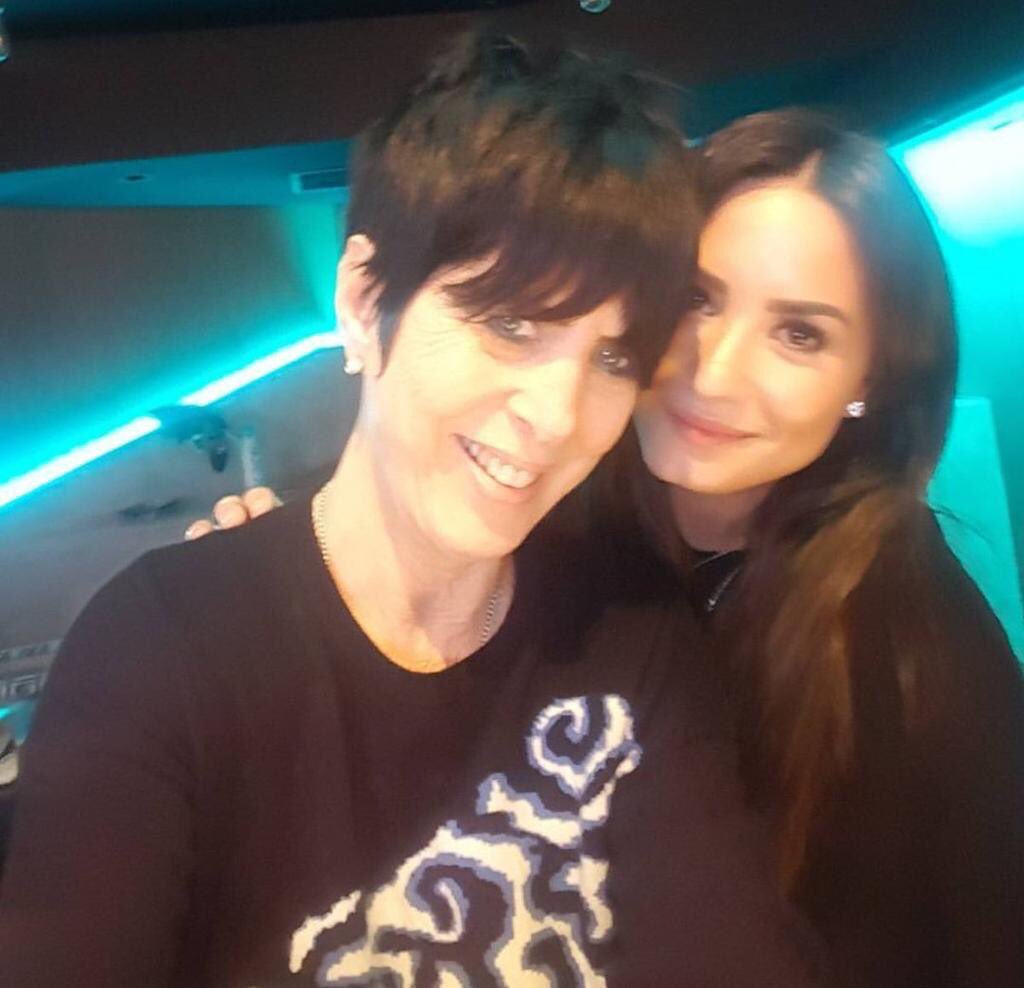 Well it looks like that break that Demi was talking about not long ago isn't happening. I personalyl couldn't be happier about it. Maybe the whole being nominated for a Grammy thing made her realize that people do actually love her music.
Today Demi announced that she was working with legendary song writer Diane Warren. In case you aren't familiar with her she has written songs for Aerosmith, Whitney Houston, Mariah Carey, Beyonce, and more. She has Grammy's under her belt along with Golden Globe nominations, so she has talent.
No seriously, check out the list of songs she has written, it is insane.
It looks like Demi is really going to be coming out swinging with her new music and maybe, just maybe she will get the commercial success that she deserves.
Visit: Celebrities Are Tragic || Facebook || Twitter || Instagram