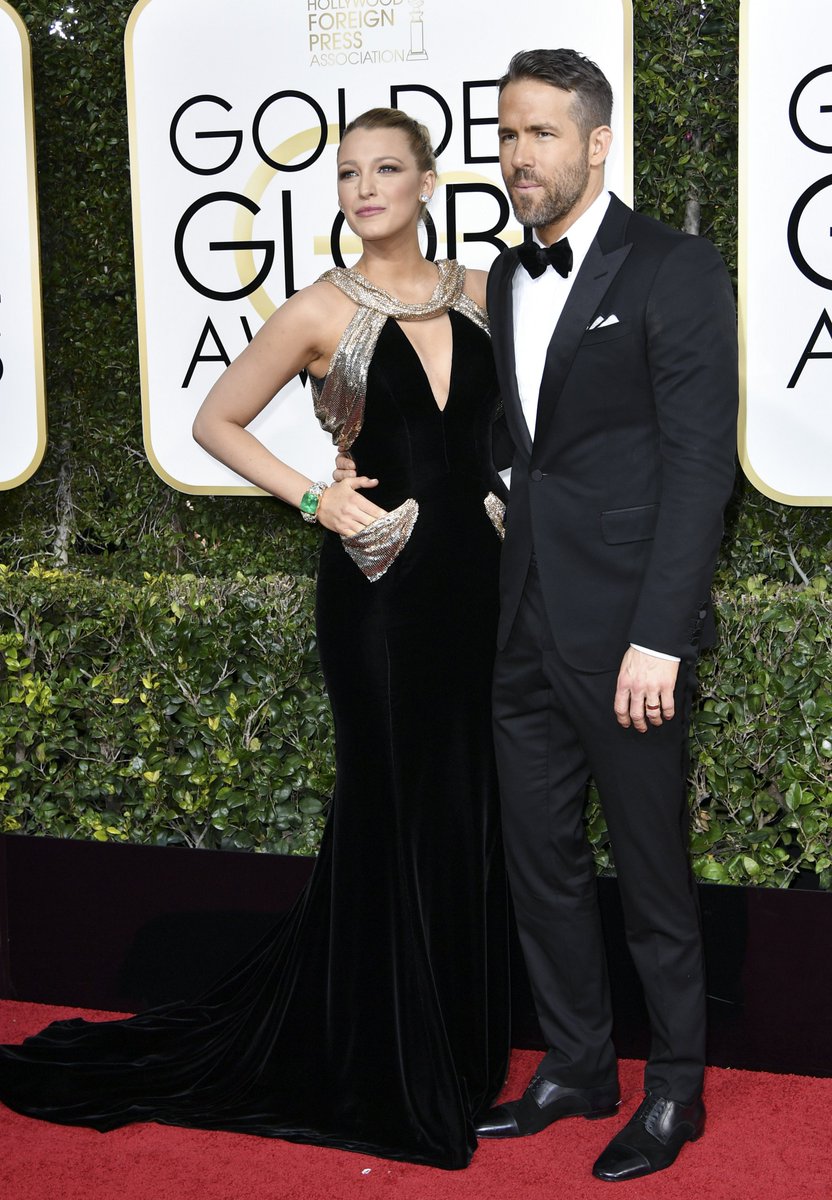 I do believe that Ryan and Blake are probably the best looking couple in Hollywood. Just look at them. They are both tall, in shape, and well, yeah. They both look absolutely stunning, and I think that Ryan Reynolds just continues to get better looking with age.
Ryan is actually nominated tonight for his role in 'Deadpool', something that a lot of people seemed to be surprised about.
To be honest I have no idea who they are wearing, I just know that they are both ridiculously good looking.
Good luck tonight Ryan!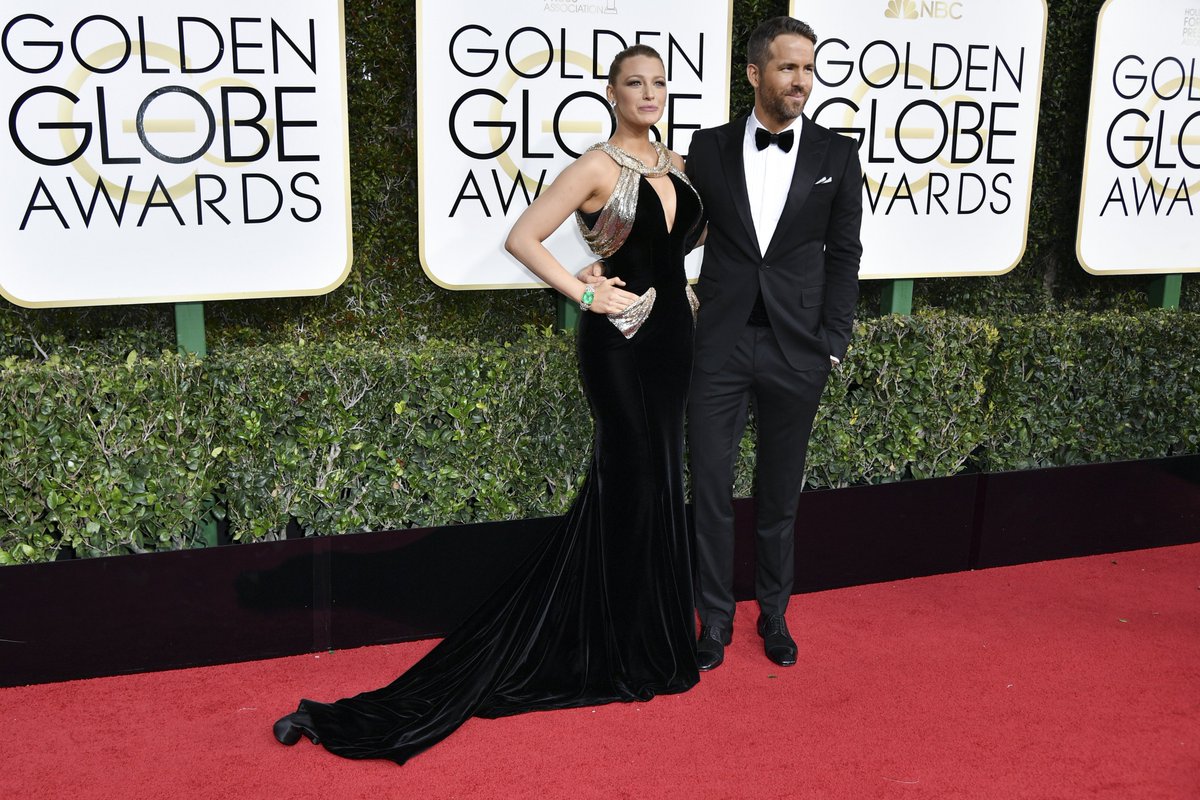 Visit: Celebrities Are Tragic || Facebook || Twitter || Instagram