The glow up with Mandy Moore is real. The first time that she walked the red carpet at the Golden Globes was back in 2000 and now here she is, 17 years later and she hasn't aged a day.
Tonight Mandy is nominated for her work on 'This Is Us' and I am hoping that she wins. Honestly her acting is so insanely perfect and I think that there is a good shot.
She really deserves to be recognized for basically her career. Mandy went from being a bubblegum pop artist to becoming an amazing actress.
Mandy, you look beautiful!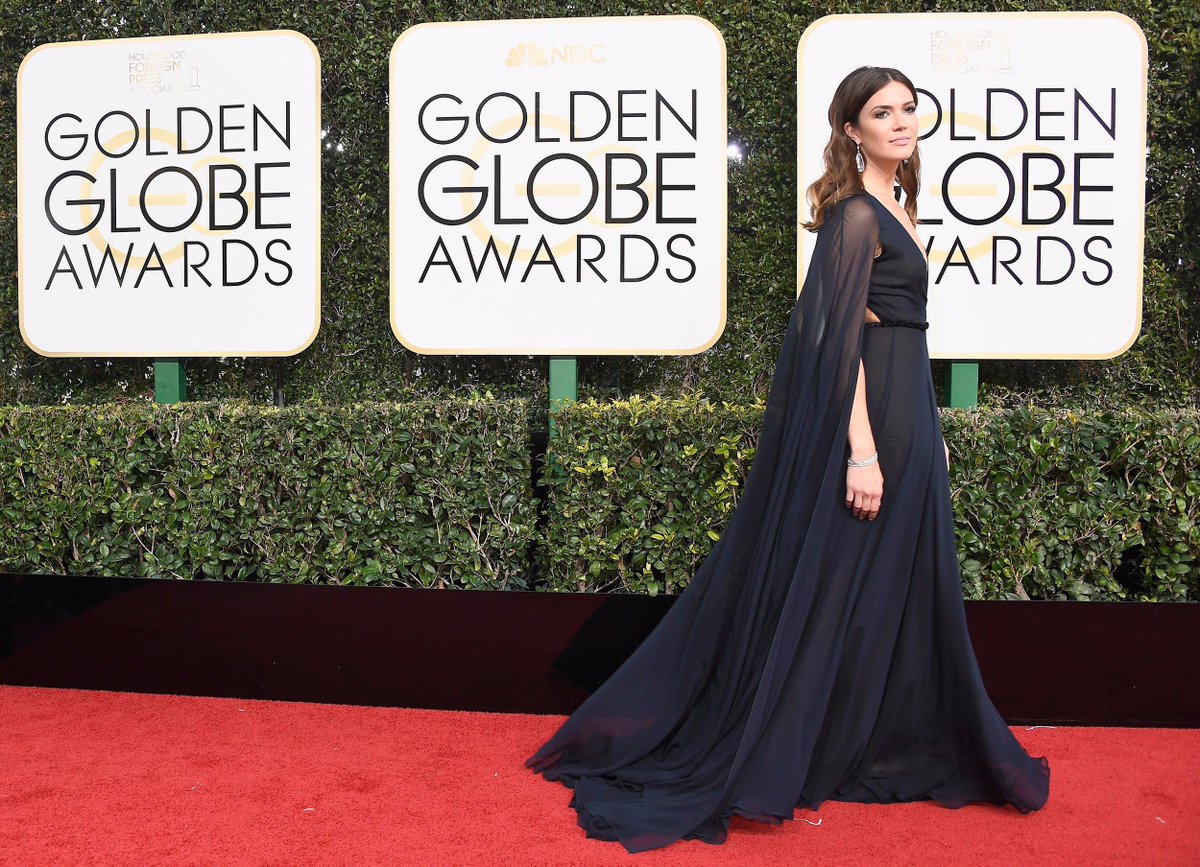 Visit: Celebrities Are Tragic || Facebook || Twitter || Instagram