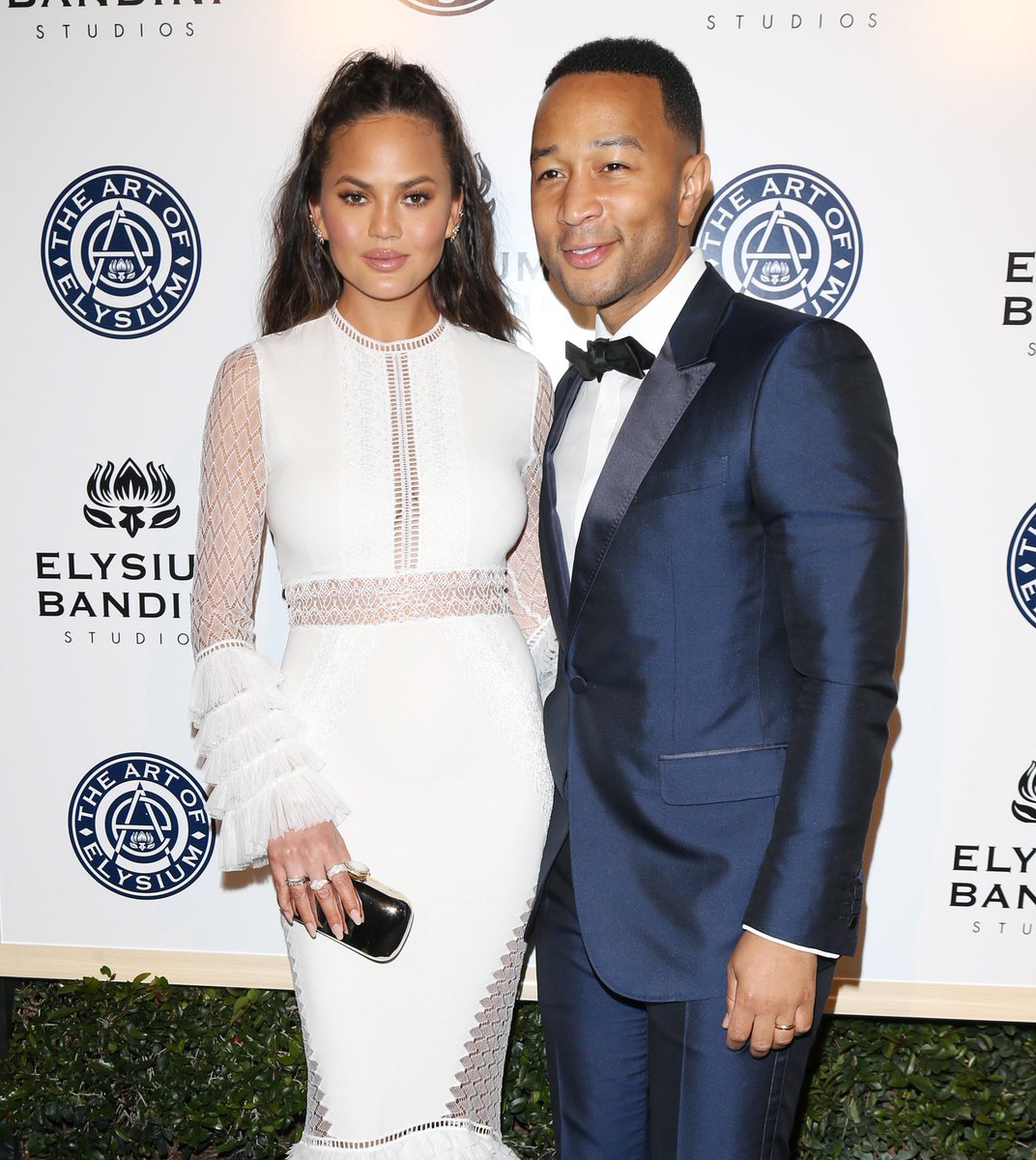 Although I have never been on a red carpet I think that you can tell that the celebrities have to answer the sand question a million times and walk then pose. It seems draining. Of course they get to wear beautiful clothing and jewels but it does seem a bit repetitive.
While Chrissy and John were waiting for be interviewed by Ryan Seacrest, Chrissy had a great idea to take a seat. Sit right down on the stairs because why not, right?
It turned out into a viral moment of course and it is kind of adorable. It was just Chrissy and John sitting on the steps talking with Blake Lively.
Chrissy and John being stoop kids give me serious relationship envy.
Visit: Celebrities Are Tragic || Facebook || Twitter || Instagram