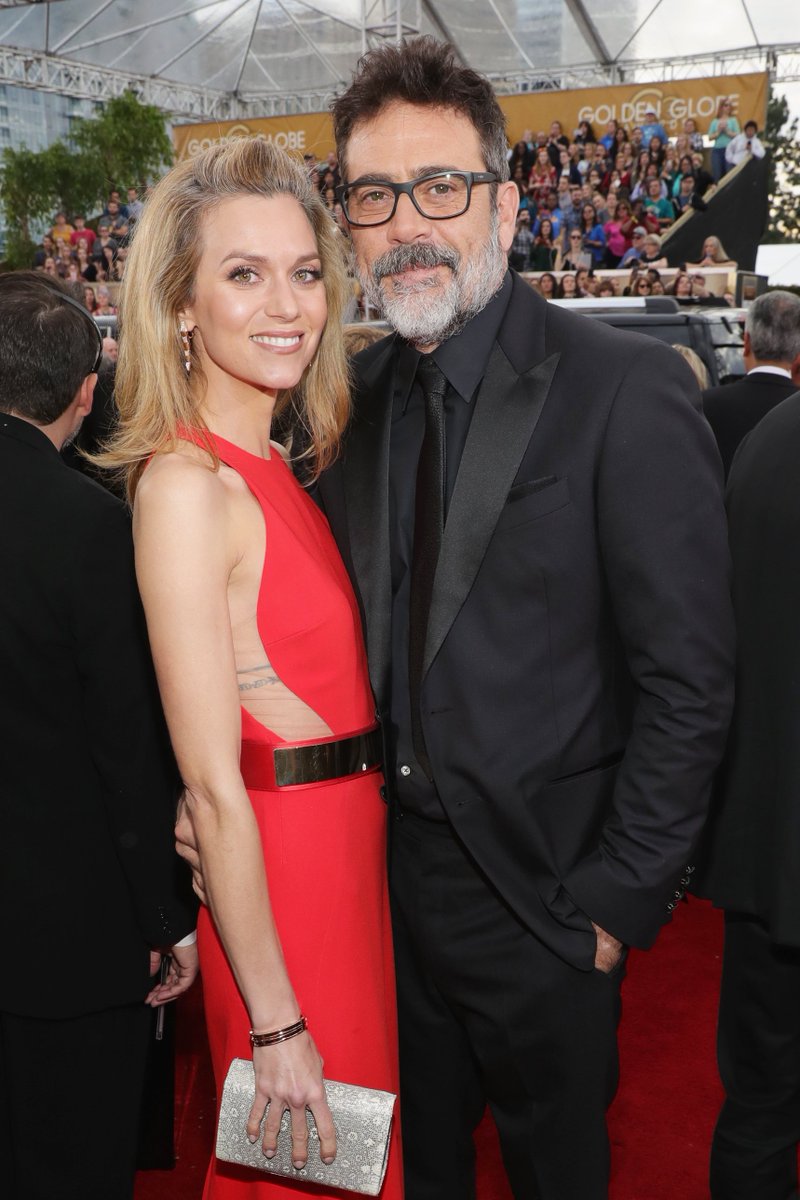 I feel like nobody knows that Jeffrey Dean Morgan and Hilarie Burton are actually married and it's a damn shame. Well it is kind of a damn shame. They definitely like to keep their private lives private which I guess I can respect.
The two have been married since 2014 and have a little boy Augustus Morgan who is now six years old. So the couple have been together for a while now.
They decided to step out and show off their love for the world at the Golden Globes this year, something I am a bit fan of. Maybe they will show off their relationship just a little bit more!
Who would have thought that Negan and Peyton Sawyer would find love?
Do you think that Hilarie is wearing Clothes Over Bros?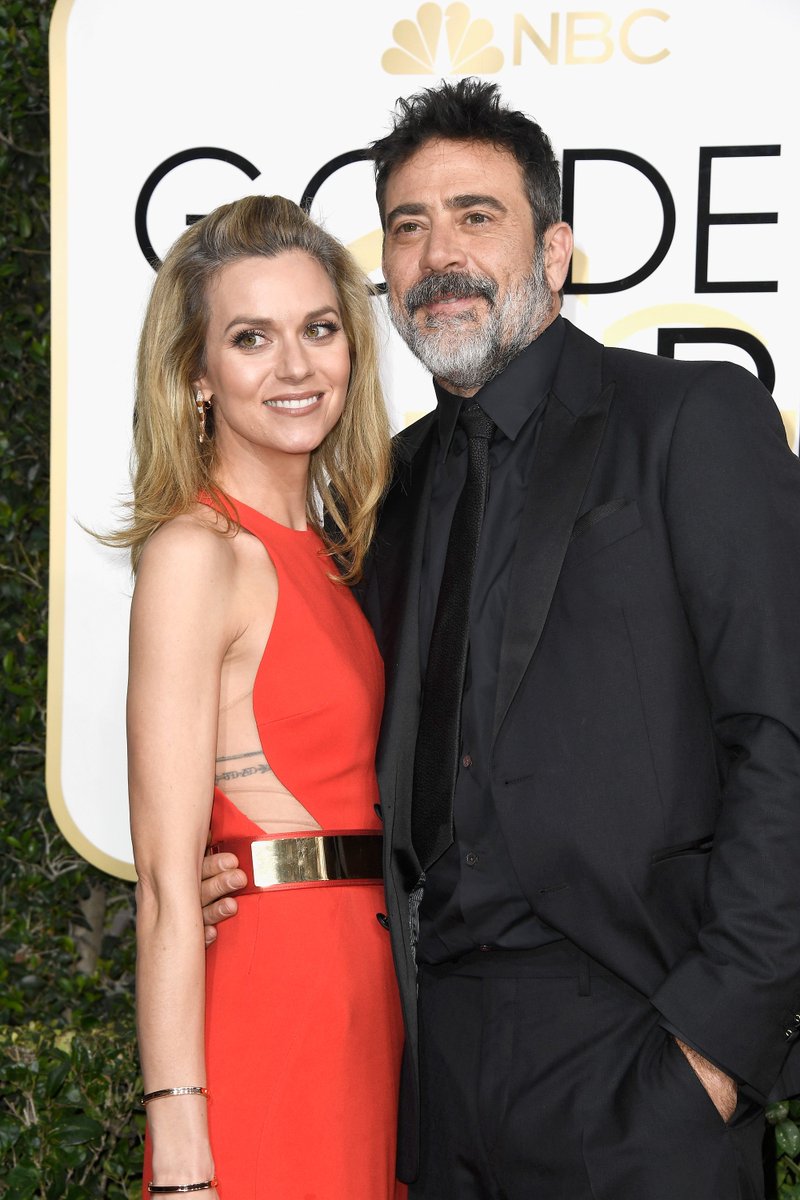 Visit: Celebrities Are Tragic || Facebook || Twitter || Instagram